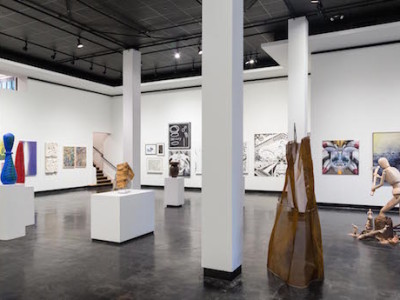 It's the best Big Show I've seen. What happened?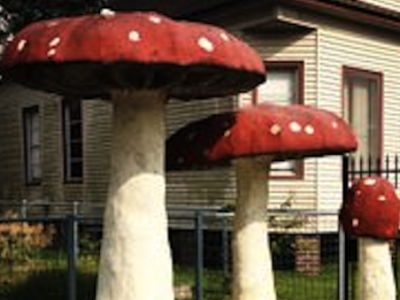 The Houston Arts Alliance (HAA) has announced the 2016 Individual Artist Grant (IAG) awardees. The IAG is open to artists living in Houston, working in...
Read More
Well, this is cool. In an ongoing effort by the city to boost its green image, Houston's recycling trucks are being makeover into mobile (and...
Read More