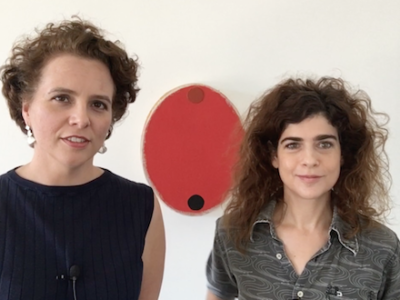 Rainey Knudson and Christina Rees on a trampoline as idiot art, mechanical bulls, and a show in a top-secret location.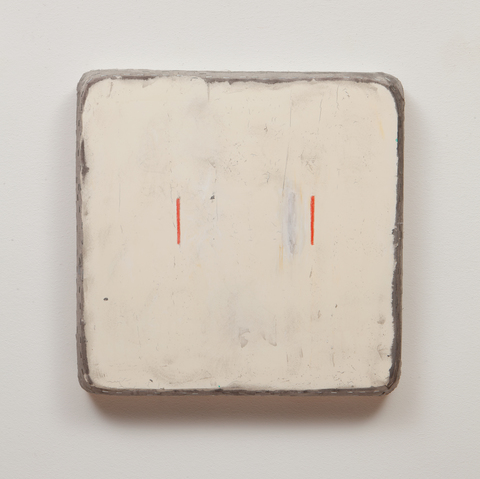 High modernist art theoretical demagoguery turned on its head, nicely set out in paint, canvas, and wood.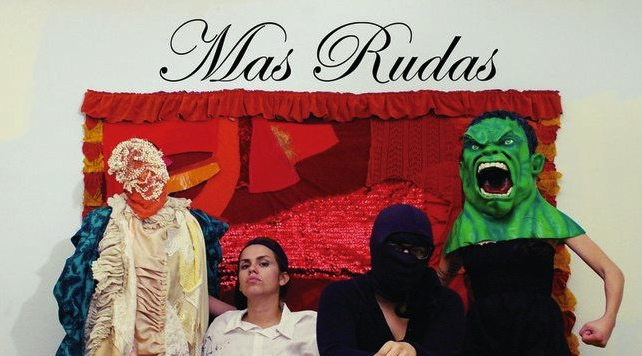 Glasstire contributors offer up their picks for Fall 2012! AUSTIN Emily Roysdon: Pause Pose Discompose Visual Arts Center September 21 – December 8, 2012 Super...
Read More