Max Fields, one of the ambitious young curators behind do it: houston, has now started an online art gallery. Its inaugural exhibition features artist Lillian...
Read More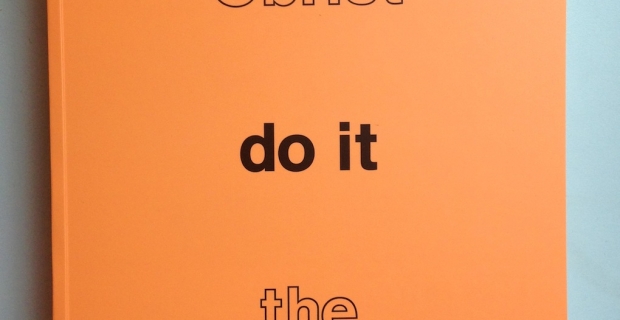 BD: Did you approach any more formal venues with your idea? MF: They wouldn't have said yes. Why would they?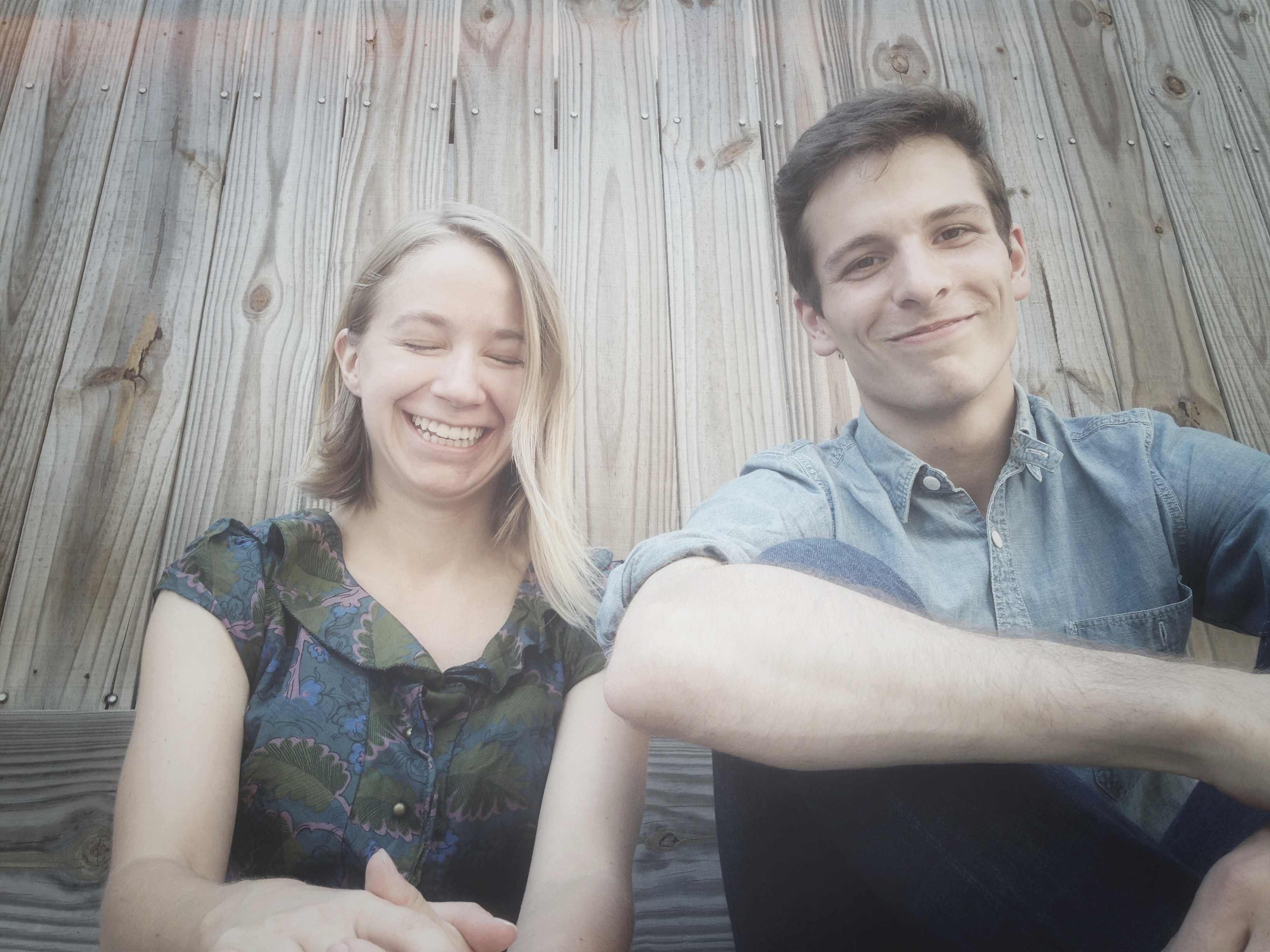 On July 26-27 Alabama Song will present the longest running exhibition ever to take place. 27 Houston artists, and, oh yeah, there will be an ice cream truck, too.