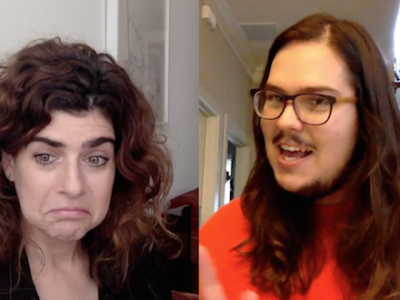 This week, in the spirit of Halloween, Christina Rees and Brandon Zech battle faceless ghouls, life-threatening performance art, and zombies (of course).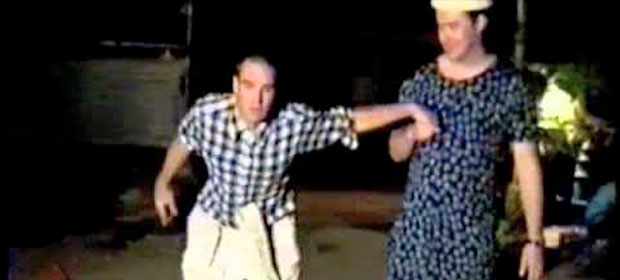 In 1897, Oofty wolfed down an entire quail in one sitting each night for 30 days, finishing off each bird by downing eight glasses of beer using a spoon and smoking a cigar in less than six minutes.
Hive, Nestor Topchy's "master-planned, artist-centric utopia" is stepping closer to becoming a reality- Lisa Gray reports in the Houston Chronicle that the seven-story dome constructed...
Read More