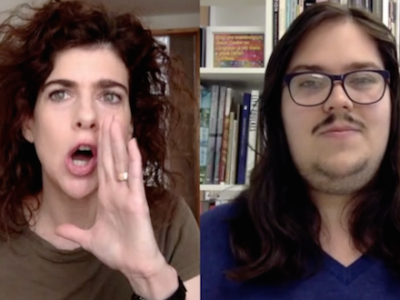 Christina Rees and Brandon Zech on what to see over Spring Break, whether there are any bands left at SXSW, and naked people at the museum.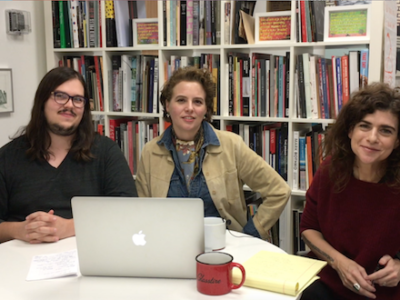 Spring Preview! Rainey Knudson, Brandon Zech, and Christina Rees run down our top picks in Texas for the coming months.
While some dealers at the third annual Texas Contemporary Art Fair, which took place this past weekend in Houston's George R. Brown Convention Center, mumbled...
Read More