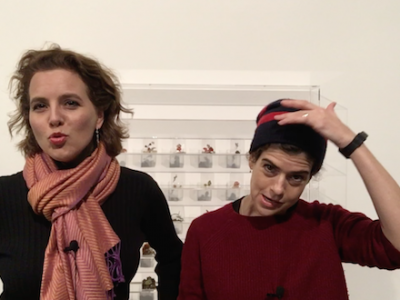 Rainey Knudson and Christina Rees on a big group show in the Rio Grande Valley, an Unintended Garden in Dallas, and the return of Havel Ruck Projects.
The Flinching Eye Collective (F.E.C.), a group of seven interdisciplinary media artists, is blasting through Texas beginning tonight. What they call "The Aberration Tour" starts...
Read More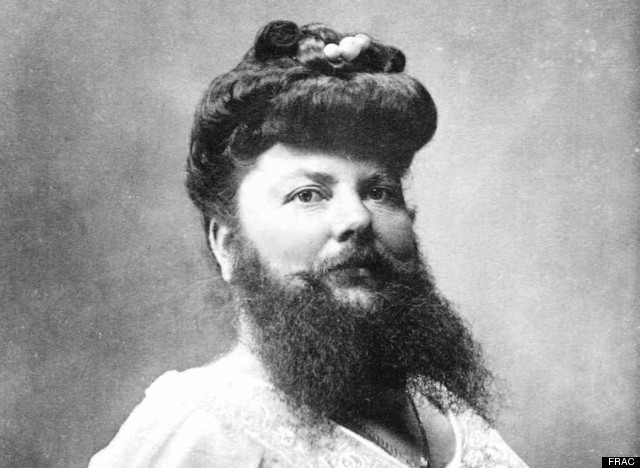 There are those who think gender isn't an issue anymore (or, at least, shouldn't be), but leave it to the Texas legislature to stir that pot and bring it to national attention.