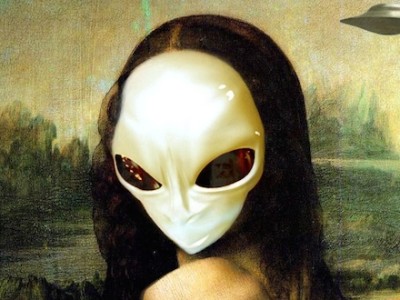 A deep interest in aliens is so much a part of our culture that we have movie after movie (not to mention television, novels, comic books…) enthralling us with stories of other worlds and extraterrestrial life.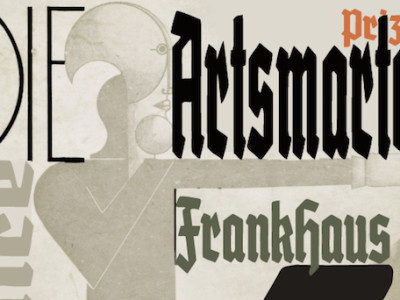 A message to you all from Frank Artsmarter: "What if you create an art prize that mimics another failed (or postponed) prize—which is itself based on yet...
Read More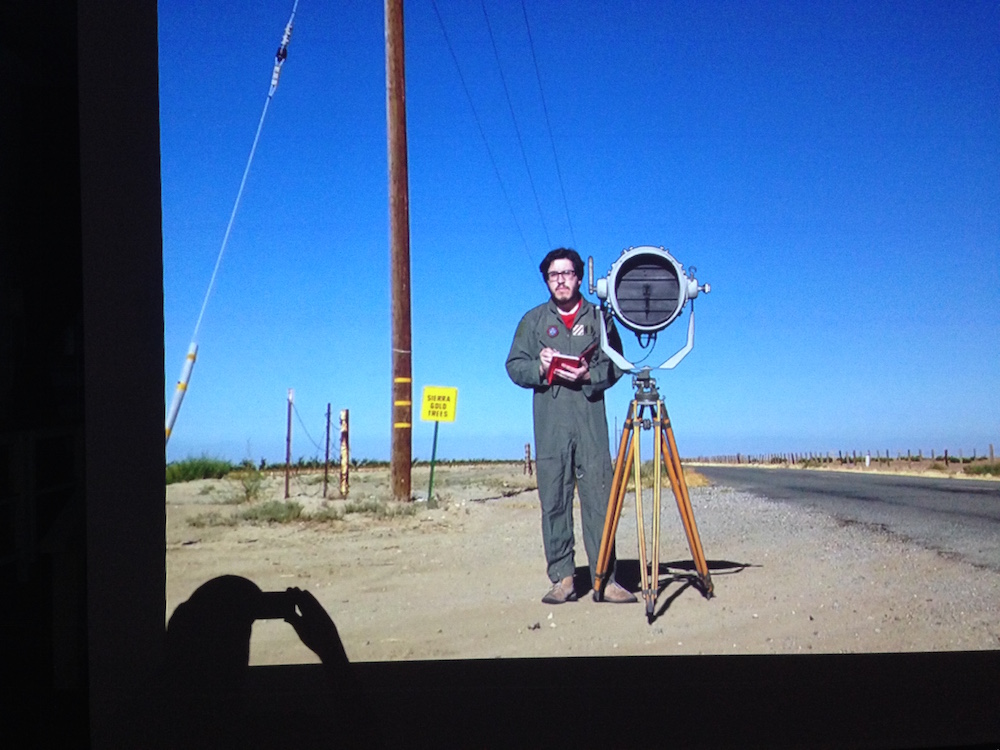 Signals is an interactive video installation where you send messages to the artist via Morse code. I was tempted to just call him.