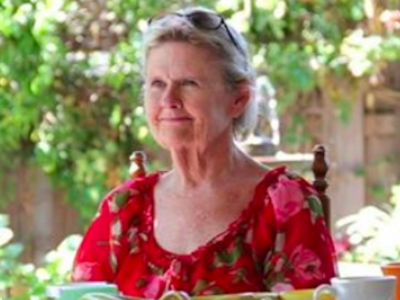 Linda Cathcart, executive director of the Contemporary Arts Museum Houston (CAMH) from 1979 to 1987, died recently in Santa Barbara, California. While at the CAMH,...
Read More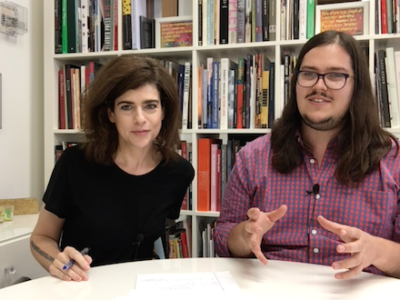 Christina Rees and Brandon Zech on some choice documentaries, an art star's homecoming, and the pleasure of drawing shows.
Everyone's favorite art critic/grumpus Dave Hickey called Norman Rockwell "the last great poet of American childhood, the Jan Vermeer of this nation's domestic history." This...
Read More