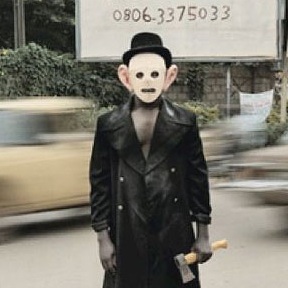 These five works are just a small sampling of the biennial based on what I could see in a day and a half.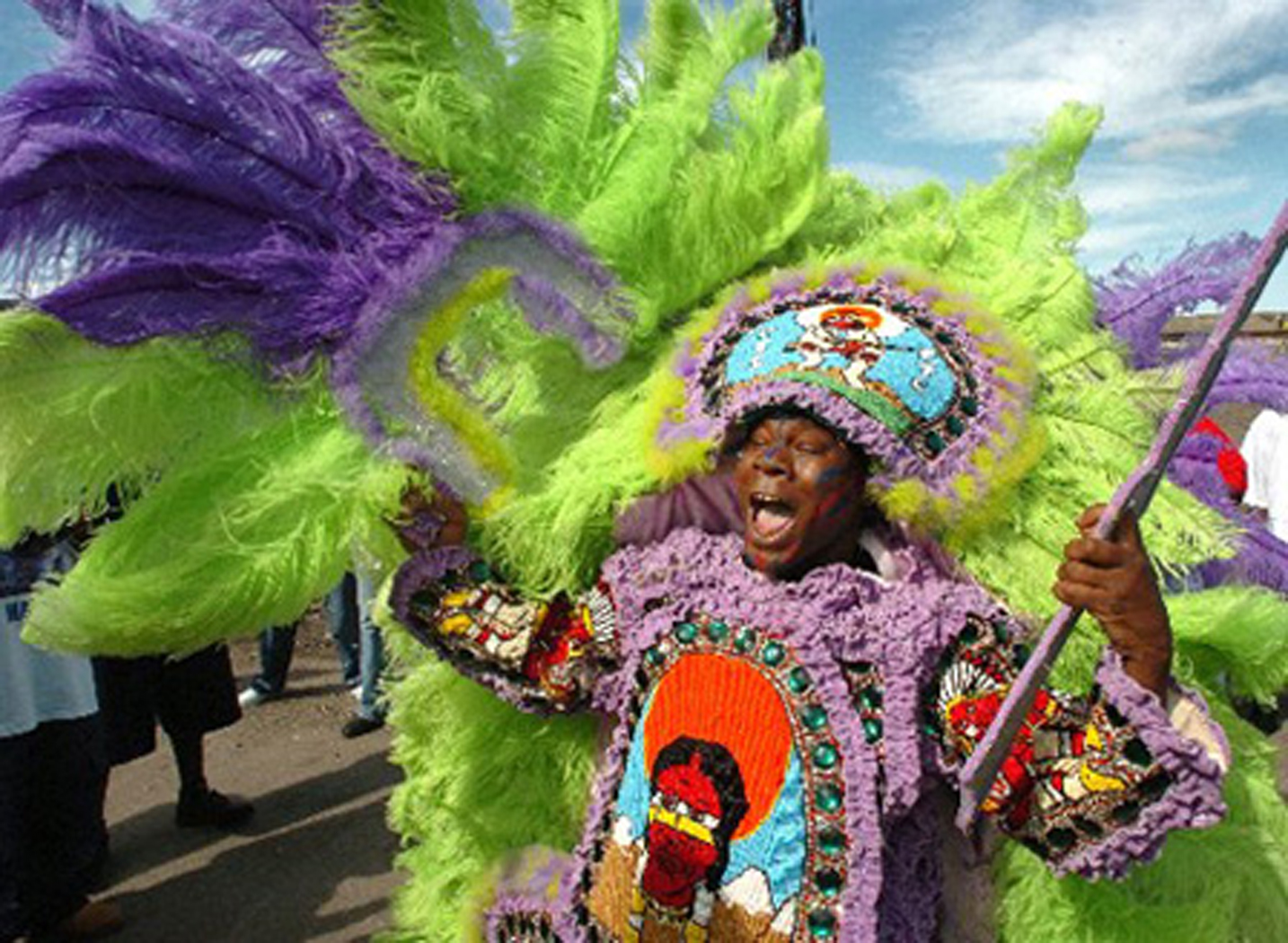 Les Blank's great, hour-long 1978 film will be screened in Houston on Saturday, followed by hot food and even hotter live music.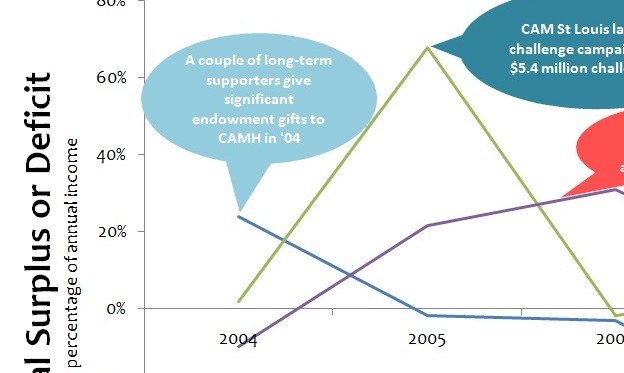 (For Part I and Part II, click here and here.) This series has considered the finances of a number of mid-sized, contemporary U.S. arts institutions...
Read More