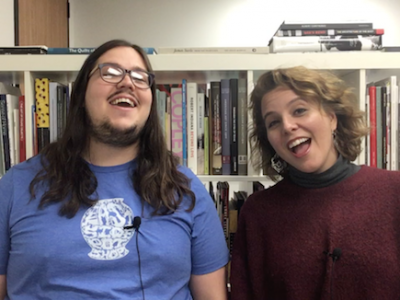 For the holidays! Rainey Knudson and Brandon Zech run down their favorite Texas museum stores by category.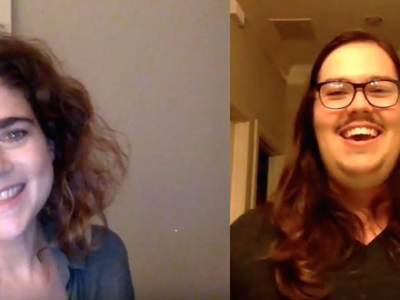 "Have a few mimosas, get on video with us, and it'll be fun. We're just telling you to start your day right."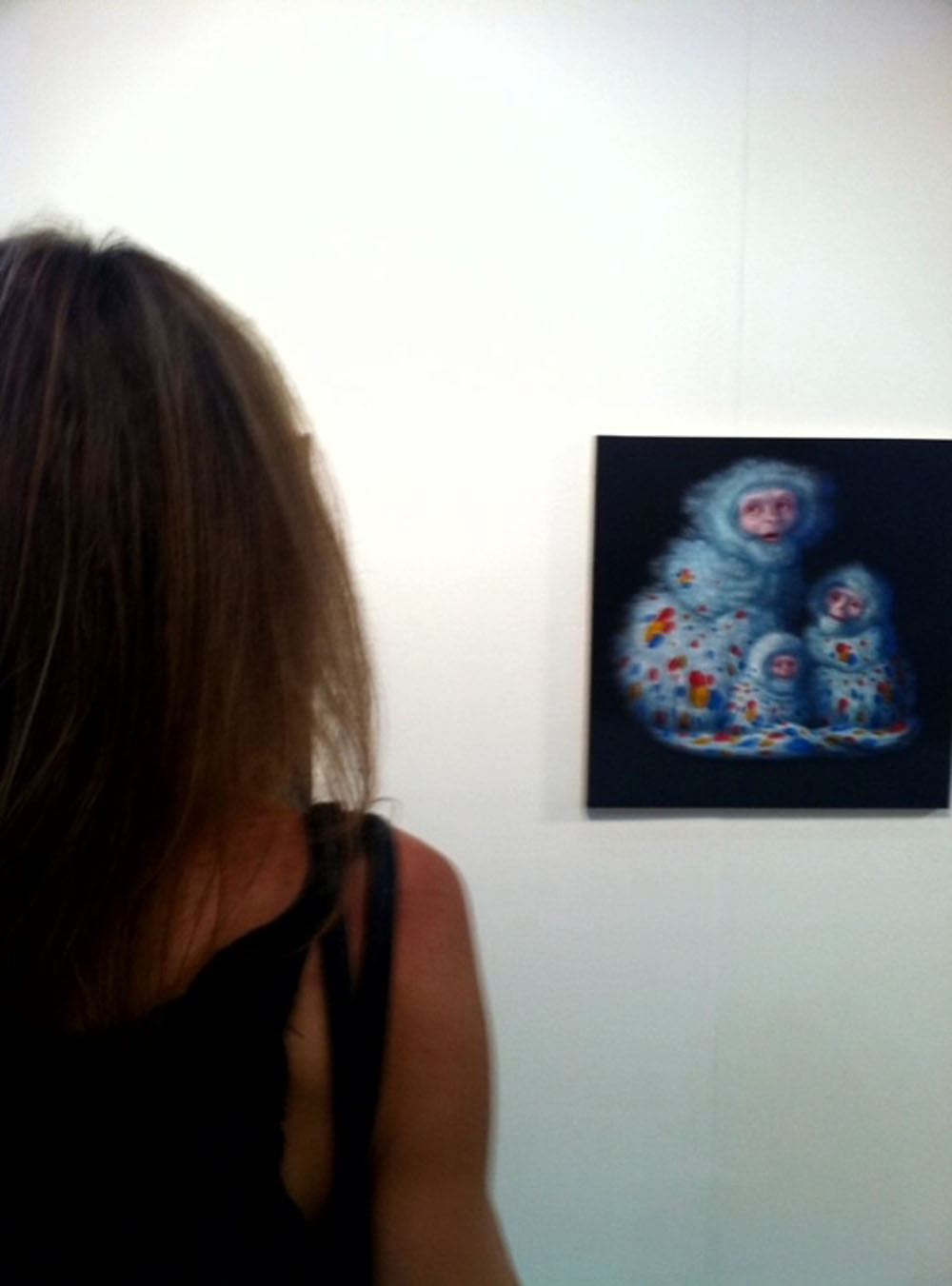 Big cities with vibrant art scenes have big art fairs, right? Sure. So it stands to reason that Houston, home of lots of great art,...
Read More