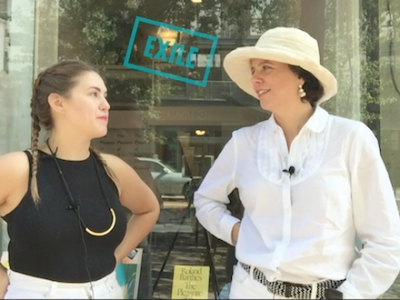 Summer special! Rainey Knudson travels to Washington D.C. and gets the scoop from the city's art insiders on what to see when you visit the nation's capital.
There are a lot of institutions, programs, and people seriously affected in all sorts of ways by the government shutdown, which started today. Affecting the...
Read More
Lee Rosenbaum's Culturegrrl blog reports that an unnamed conservative congressman went to bat for the Smithsonian's right to show A Fire in My Belly by...
Read More