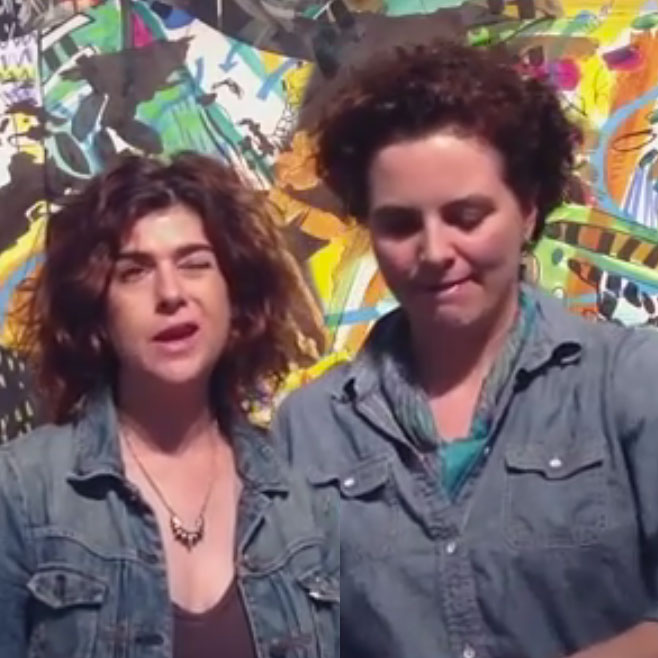 GOURDS!! And punk's not dead. And despite appearances to the contrary, Christina and Rainey are not on safari.
Some Houston folks have teamed up to create an art activist/environmental awareness project that they hope will take over the city. In a polite, generous...
Read More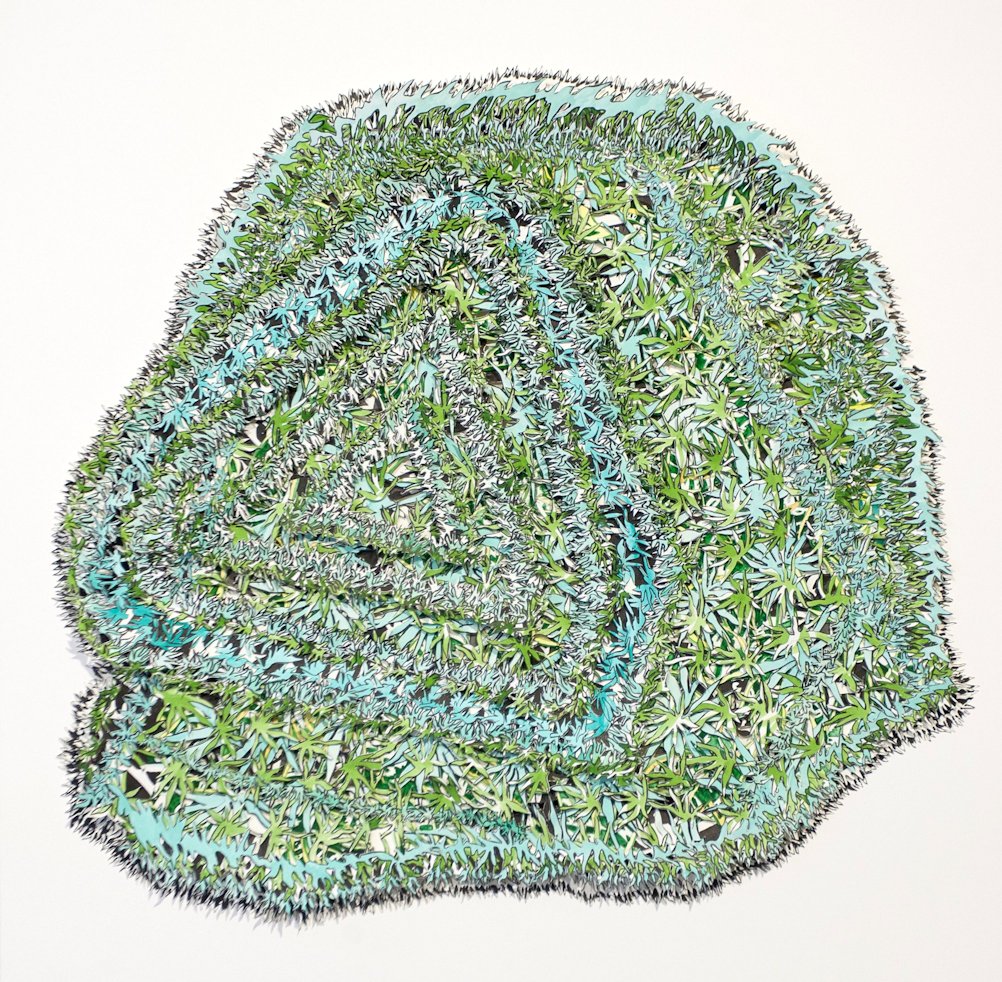 Bowdoin delivers a load of allusions, imagery, medieval references and heady constructs with minimal clues as to how they should be deciphered.