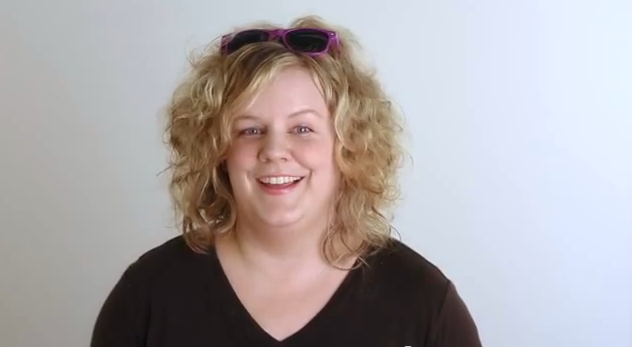 "It's a good practice in not having expectations. Often I don't know how something's going to be or turn out, because there is that human element . . . It's like setting up a framework, with me not necessarily controlling how it's worked within."
The Houston Chronicle's Naheeda Sayeeduddin attended Emily Sloan's Southern Naptist Convention at 14 Pews, leaving confused about the event's message. Although appreciating Sloan's piece as...
Read More
The Southern Naptist Convention, a project of Napping Affects Performance artist Emily Sloan and the Universal Nap Church is congregating on Sunday, June 12 at...
Read More