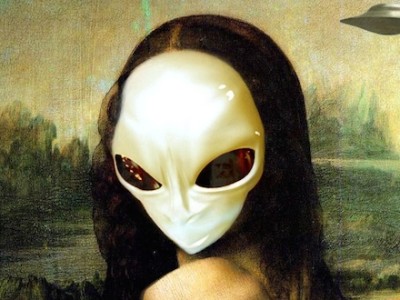 A deep interest in aliens is so much a part of our culture that we have movie after movie (not to mention television, novels, comic books…) enthralling us with stories of other worlds and extraterrestrial life.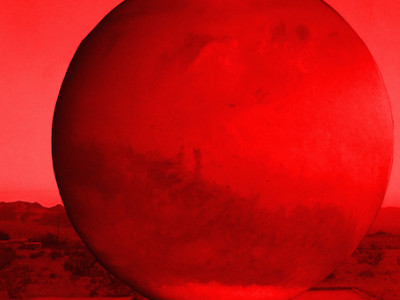 Let's take a moment to contemplate how far into Neverland so many young leftist artists have drifted.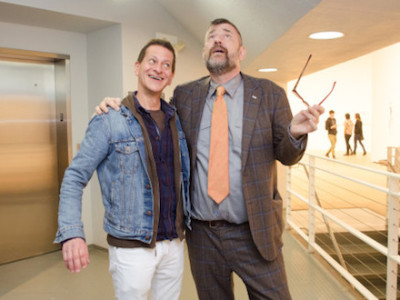 Pics from the weekend's opening.