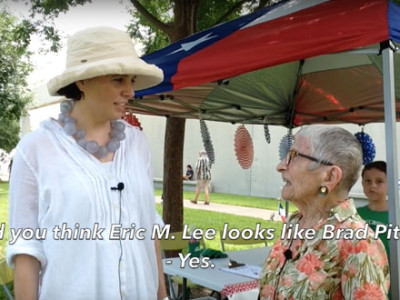 "What's your favorite French food?" "Fromage enchiladas."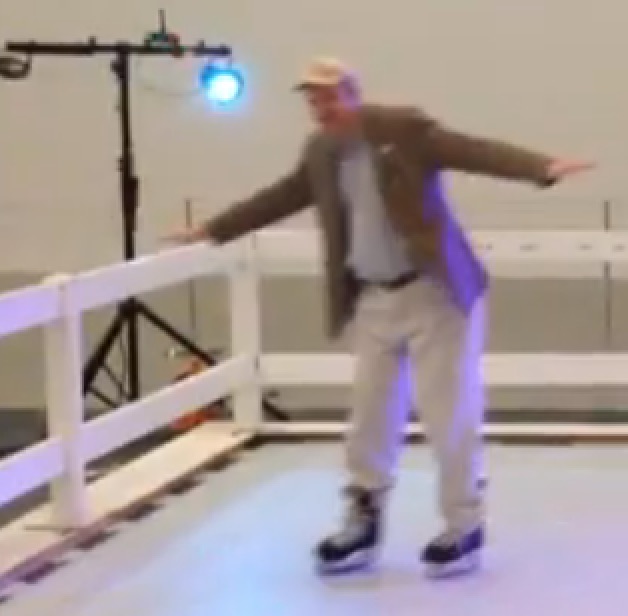 If Olafur Eliason proposed Monet on Ice to the MFAH, it would have been done right. visitors would skate down a virtual frozen Seine, winding through the galleries past real paintings.
Honeybees (Apis mellifera) have remarkable visual discrimination abilities that extend beyond simple colours, shapes or patterns. In spite of their small brains, they can discriminate...
Read More