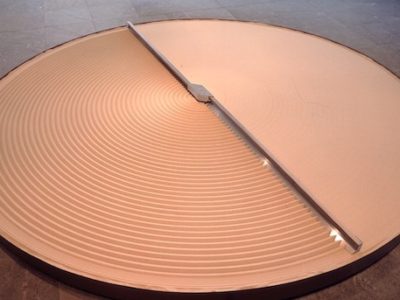 Is Hatoum's work doing something besides being eerie? The answer is yes.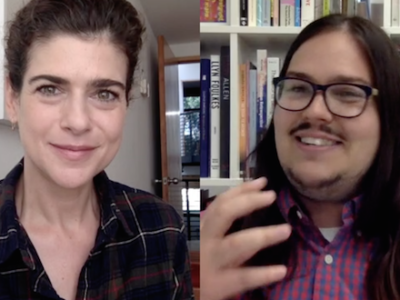 Christina Rees and Brandon Zech on artists tackling death and urban renewal, a show that migrates, and a museum show that really requires your presence.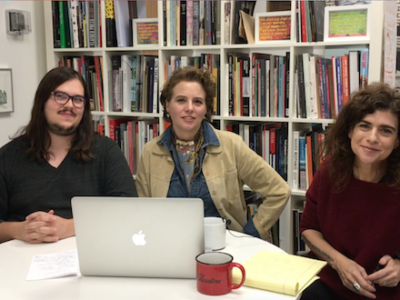 Spring Preview! Rainey Knudson, Brandon Zech, and Christina Rees run down our top picks in Texas for the coming months.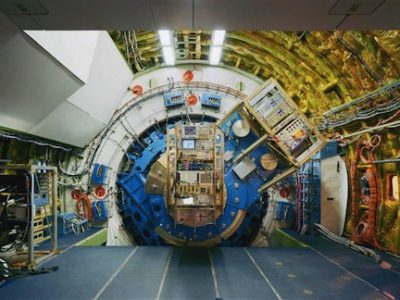 The Moody Center for the Arts at Houston's Rice University announced its upcoming schedule of artists and it's pretty impressive. The Center, which is dedicated...
Read More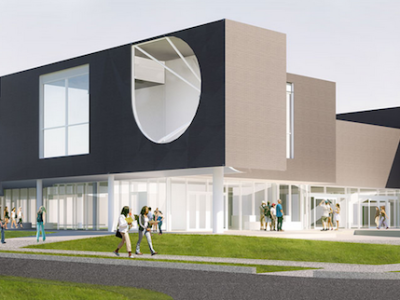 As recently reported by the Houston Chronicle and Artforum, Rice University's new Moody Center for the Arts (MCA) will open to the public in February...
Read More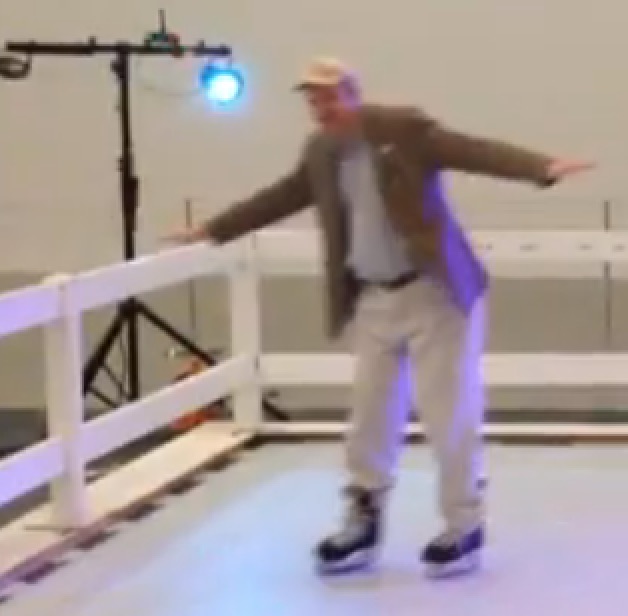 If Olafur Eliason proposed Monet on Ice to the MFAH, it would have been done right. visitors would skate down a virtual frozen Seine, winding through the galleries past real paintings.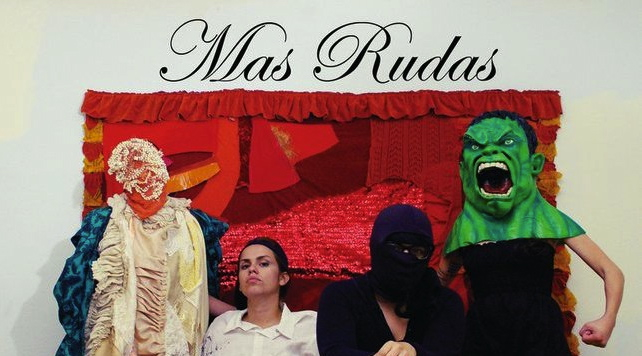 Glasstire contributors offer up their picks for Fall 2012! AUSTIN Emily Roysdon: Pause Pose Discompose Visual Arts Center September 21 – December 8, 2012 Super...
Read More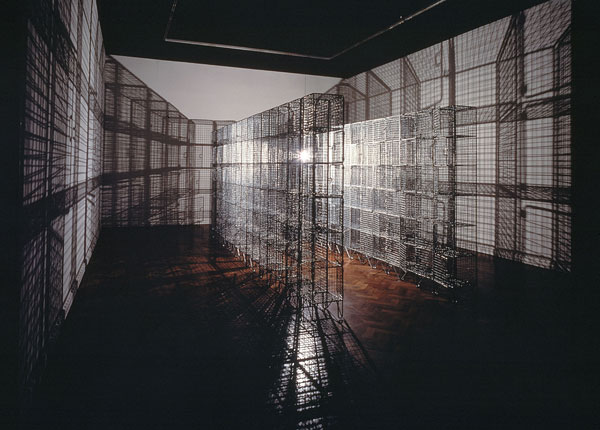 I've loved Mona Hatoum's work since I first saw it in 1993 at the Serpentine Gallery in Kensington Gardens. The exhibition was called Four Rooms...
Read More