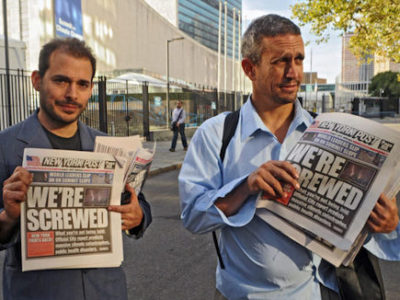 The Yes Men, collaborative artists and political activists Andy Bichlbaum and Mike Bonanno, are bringing their shenanigans to the University of Houston Cynthia Woods Mitchell...
Read More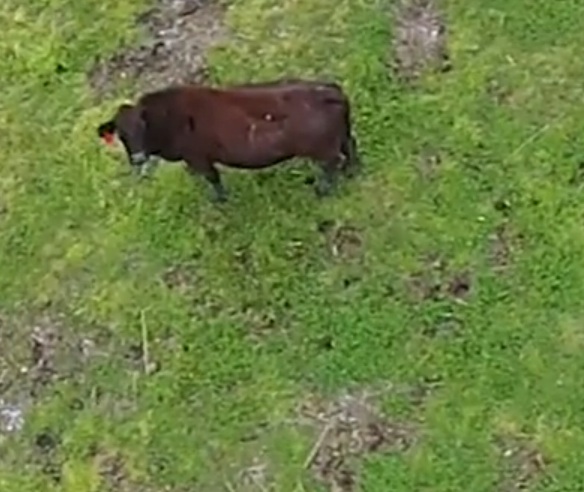 A drone's-eye view of the unkempt spaghetti of mud bars, marshes, railroads and oilfield equipment that dissolve gradually into the Gulf.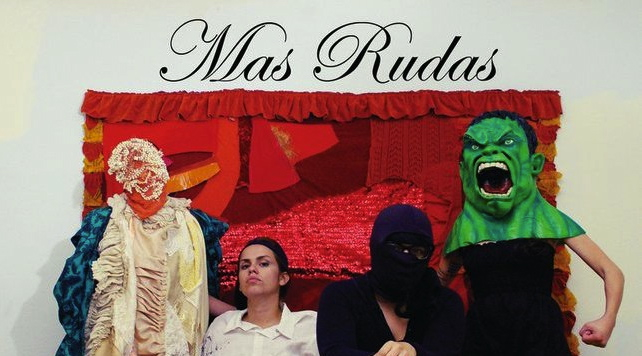 Glasstire contributors offer up their picks for Fall 2012! AUSTIN Emily Roysdon: Pause Pose Discompose Visual Arts Center September 21 – December 8, 2012 Super...
Read More