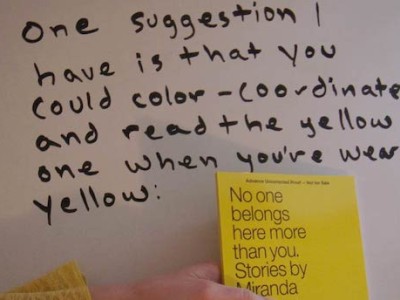 Three things attract me most to July's work, and she hit on them in the Dallas lecture: her refusal to reduce her work to a specific medium or genre, her enigmatic and very flawed characters, and the element of interactivity with real people to activate her work.
The Los Angeles County Museum of Art made cyber-news recently when Hyperallergic announced that they were the first museum to join Snapchat. A handful of...
Read More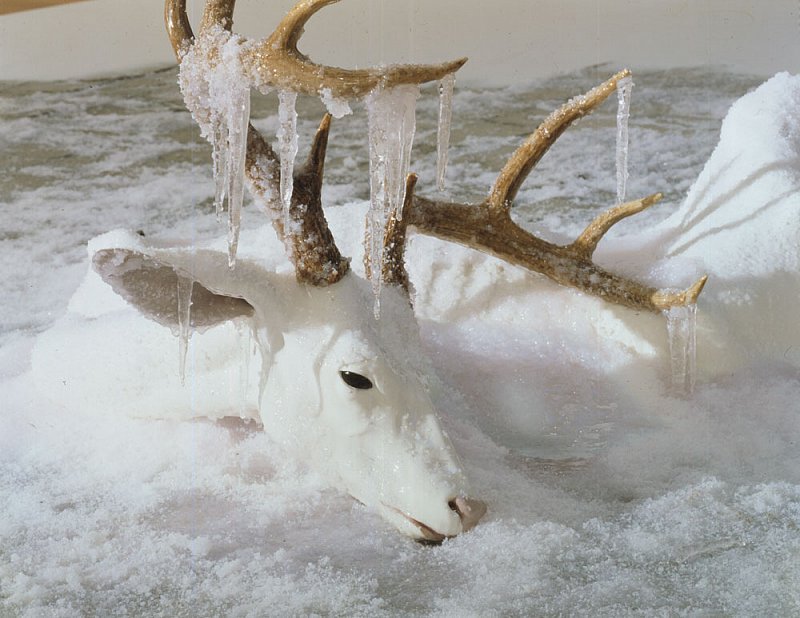 Officially the first day of summer is not until June 21st, but according to my thermostat and our electric bill it's already too hot. Similar...
Read More