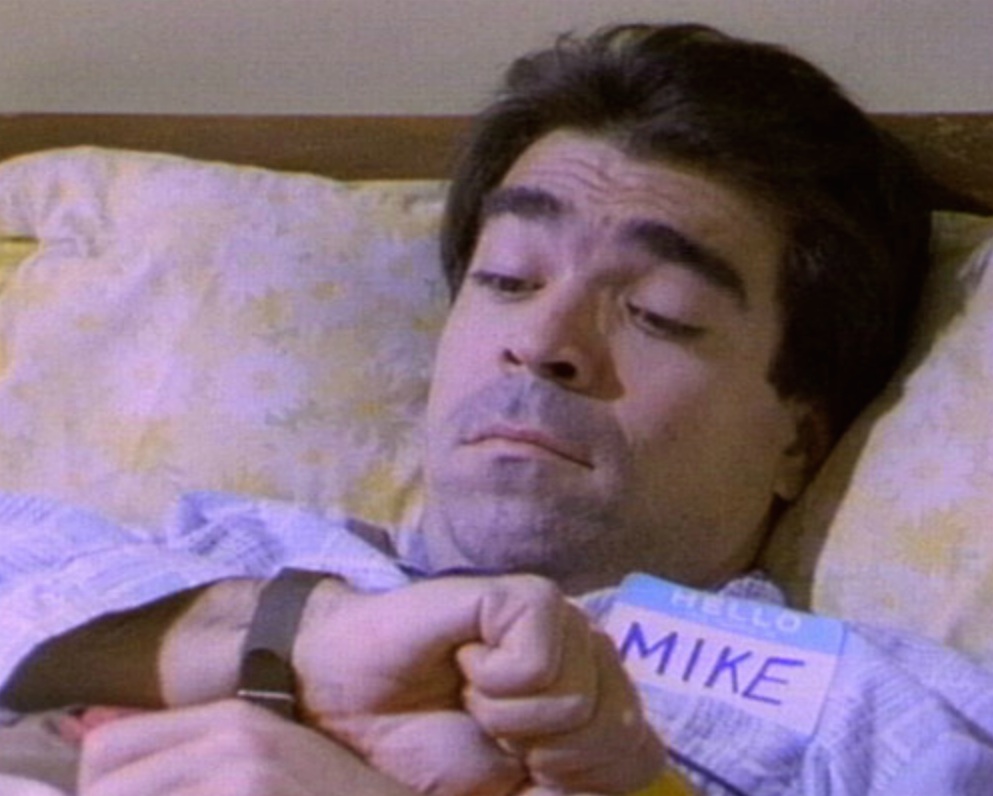 In the States, Mike is an Everyman, but in the UK, Mecca of dry humor, Mike is every American.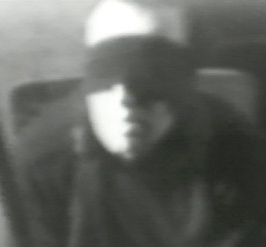 From uptown to midtown ....my art odyssey continues with visits to El Museo del Barrio, the Whitney, and the MoMA.
Artists Annette Lawrence an Mike Smith have been elected to the board of directors of Arthouse, the embattled Austin art venue. The vacant spots on...
Read More