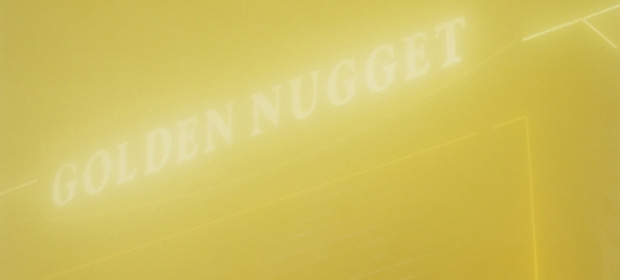 Emptiness and woe in some of the pictures are invested with a poetic force and certain street scenes emit and reflect light like visionary theater settings.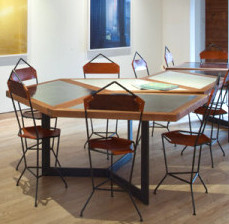 The leather padded seats welcomed my presence, but their sharp angles did not exactly promote lounging.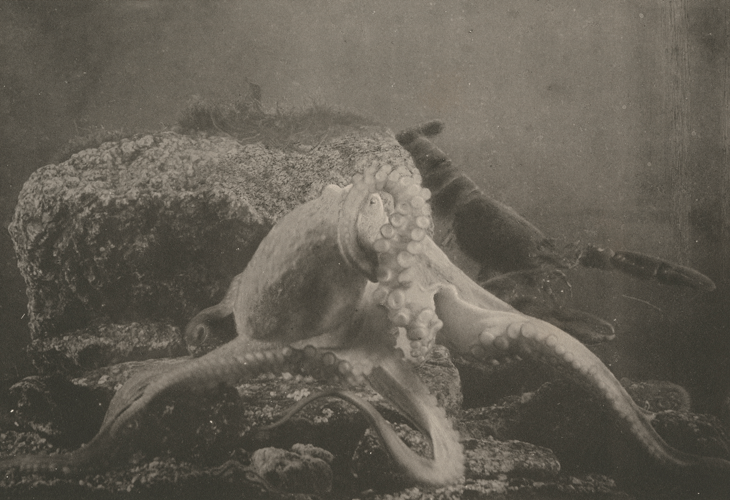 Digging into the Ransom Center's 40 million manuscripts, rare books and works of art, guided by the meandering lenses of the Lakes Were Rivers artists is time well spent.