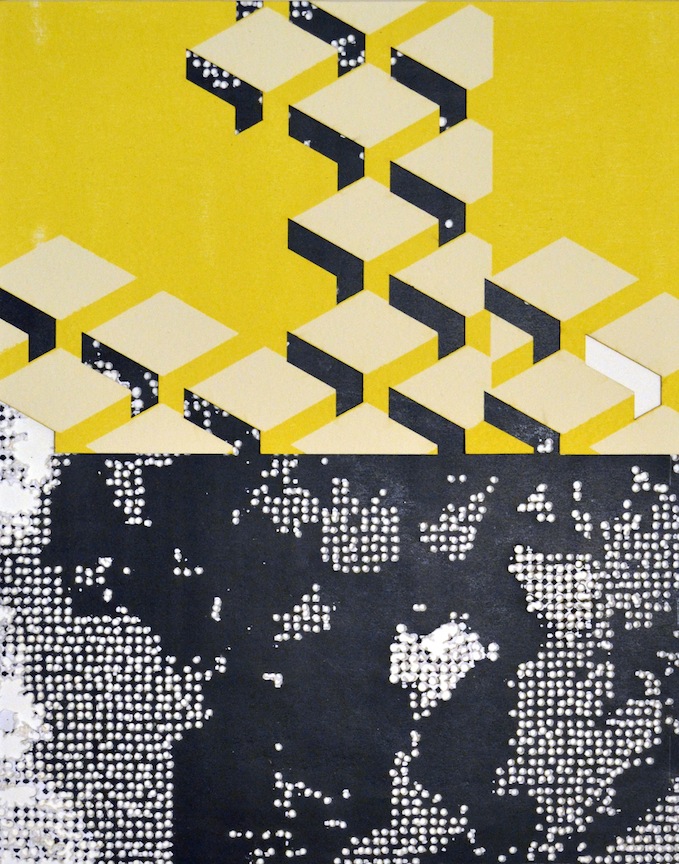 As with a whole sub-genre of Mexico-violence art, Aragón's hand-drilled portraits shove the violence straight into your face.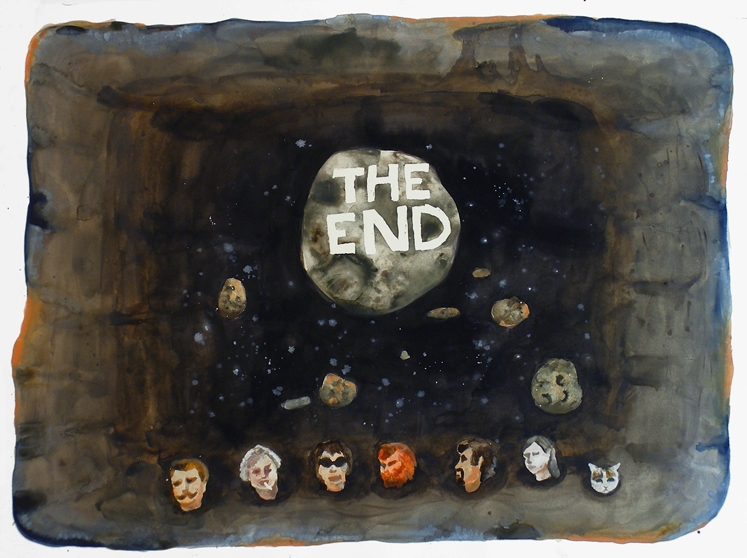 Glasstire contributors offer up their picks for the best spring shows around the state. Think we missed something great? Post it in the comments section...
Read More
Austin artist Brian Willey and writer Thao Votang have announced their first event as Tiny Park, a new nomadic gallery sometimes residing at their house...
Read More