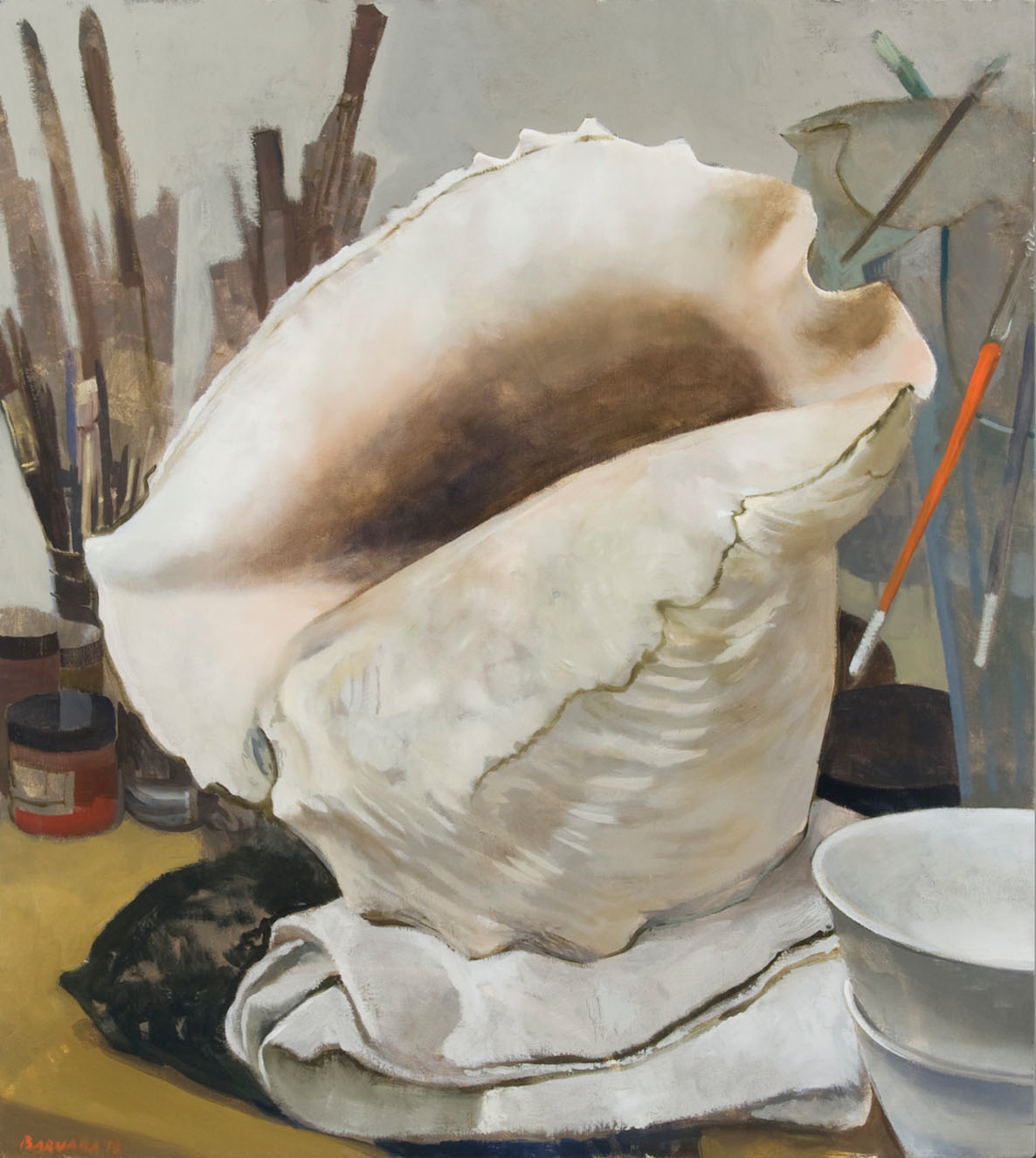 If this trend continues, next year there will be nothing left to ridicule.
On Thursday The Whitney Museum announced three curators for the 2014 Whitney Biennial: Tate Modern film curator Stuart Comer, curator of film at Tate modern,...
Read More
Rice University professor Christopher Sperandio in partnership with UK artist Simon Grennan are refitting a musician-style tour bus into a mobile arts platform. Although the...
Read More