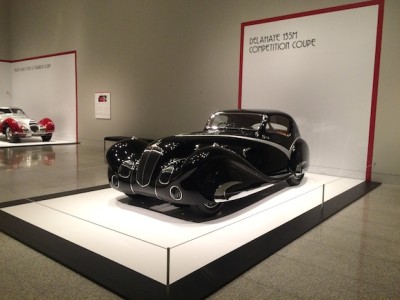 I could be convinced by a car show. I'm a sucker for a good anthropological dig into the charred remains of the twentieth century. This is not that show.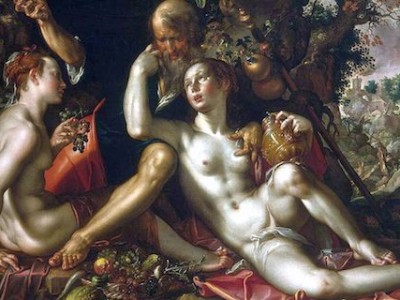 A friend and I have a theory that all artists, even now, basically split along the Northern and Italian Renaissance divide.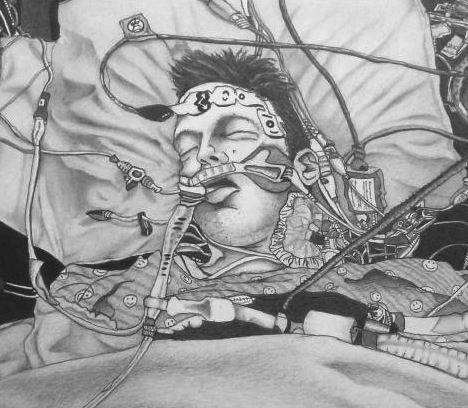 Michael Bise's adversity has produced a suite of drawings that offer us an alternative and unblinking view of the experience of death, illness, and our medical system. Luckily for us, he is brave and skillful enough to share it.