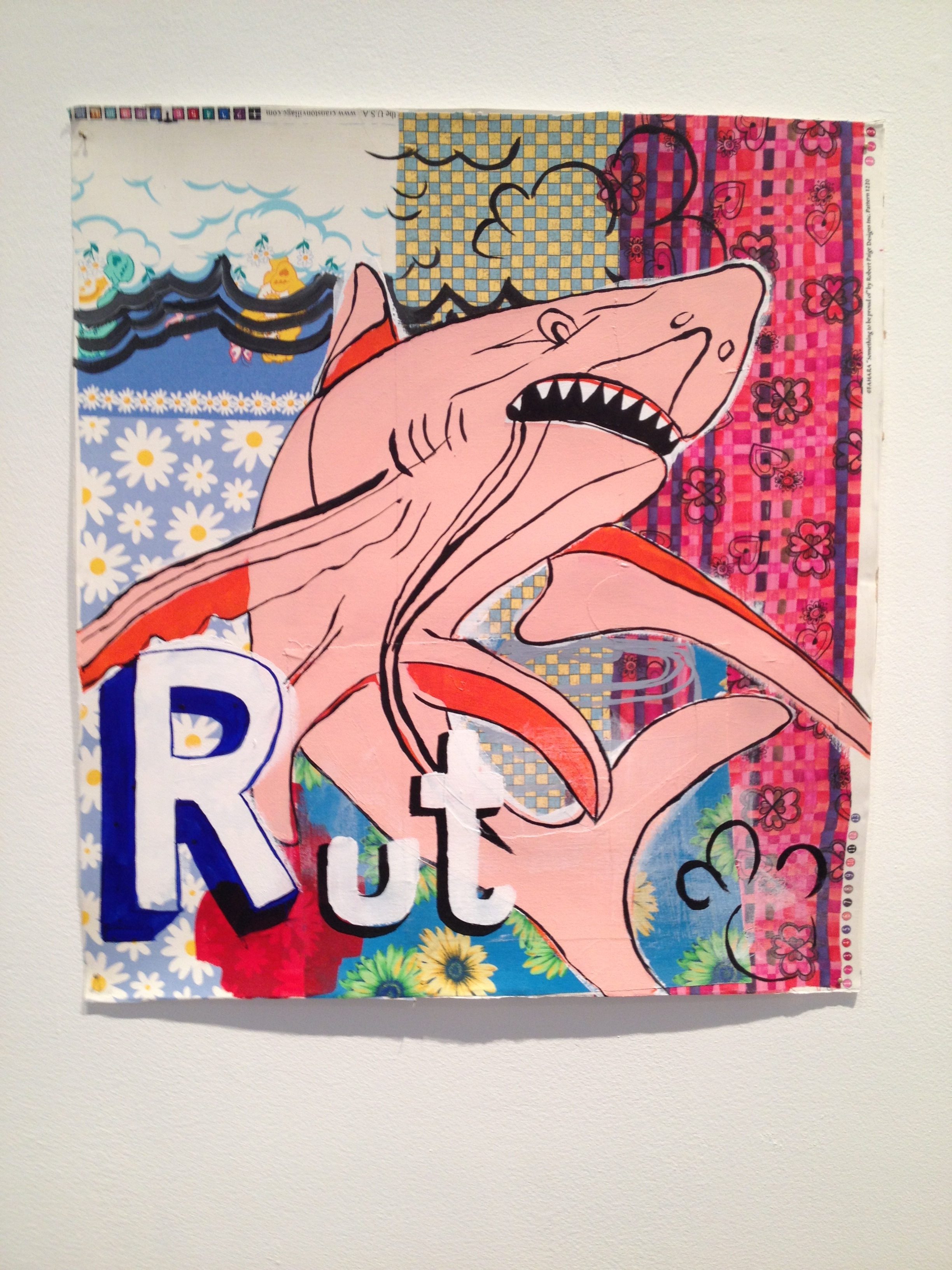 In some ways the late closing date of this group show elongates the casualness of summer, which I appreciate. Summer in Texas should officially last until around September 27th. It could be our consolation for enduring the pitiless heat.
Michael Miller reports in Gallerist NY that Gov. Andrew Cuomo has signed a bill that makes it a misdemeanor for an art dealer to use...
Read More
Dallas art writer and collector June Mattingly's new e-book The State of the Art: Contemporary Artists in Texas, is out-available for Nook, Kindle and iPad....
Read More