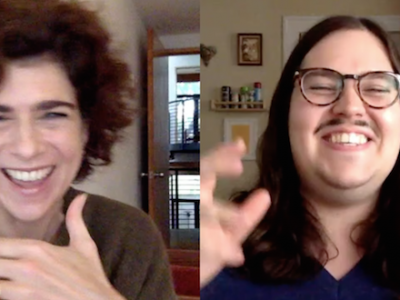 Christina Rees and Brandon Zech on Texas' second art chapel of this year, a Houston love affair with San Antonio, and a new installation in the Texas desert that makes us ponder music festival art versus serious art.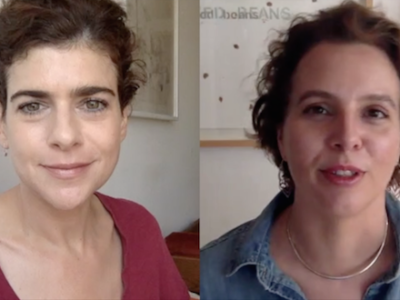 Christina Rees and Rainey Knudson on a show too important to be called a summer show, emerging Latinx artists in Austin, and skewering a sacred cow.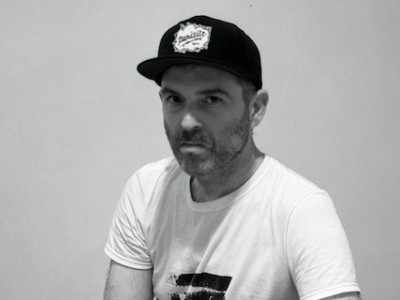 We are beginning to slip into the summer doldrums where galleries close for a few months and museums mount their kid-friendly summer shows. Normally around...
Read More