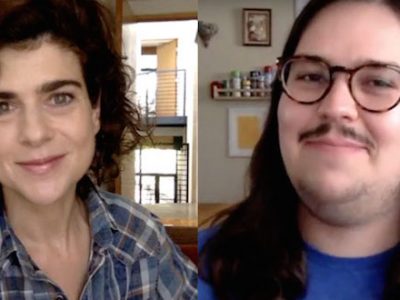 Christina Rees and Brandon Zech on a gallerist turned artist in Dallas, a big group show of emerging Latinx artists in Austin, and the seduction of "mermaid skin" in an immersive show in San Antonio.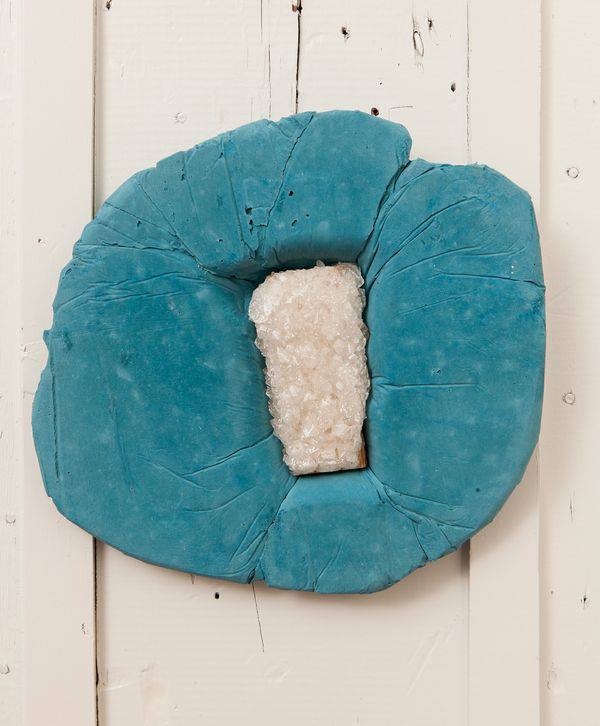 Most of the works are some version of a flattened blob of cast concrete, cradling a block coated with either colored sand or crystals. They could as easily be religious relics as construction site debris.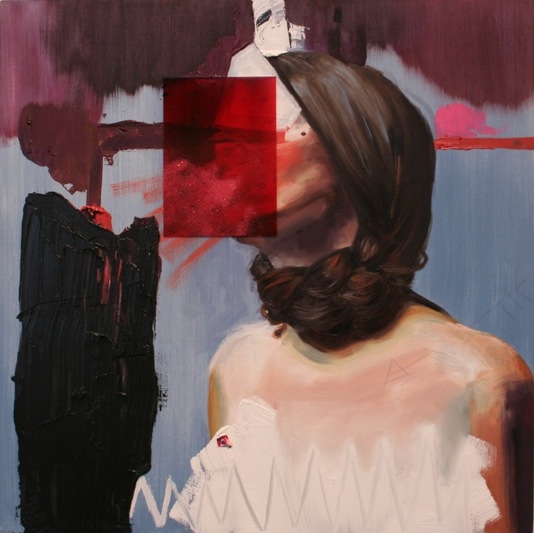 What makes Phan such a good partner is that she doesn't use every tool every time. She knows when to pack the glitter gun and when to leave it at home.