A new film and video showcase organized by the Video Association of Dallas, called the Dallas Medianale, will launch at the McKinney Avenue Contemporary in Dallas on...
Read More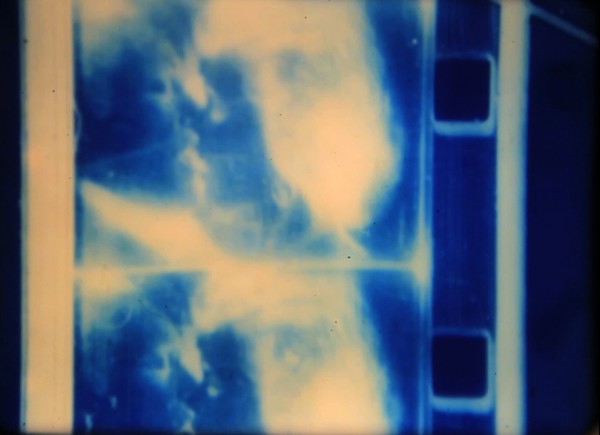 These filmmakers prefer visual noise to clear pictures. The effect is like traveling across interesting landscape with a dusty windshield.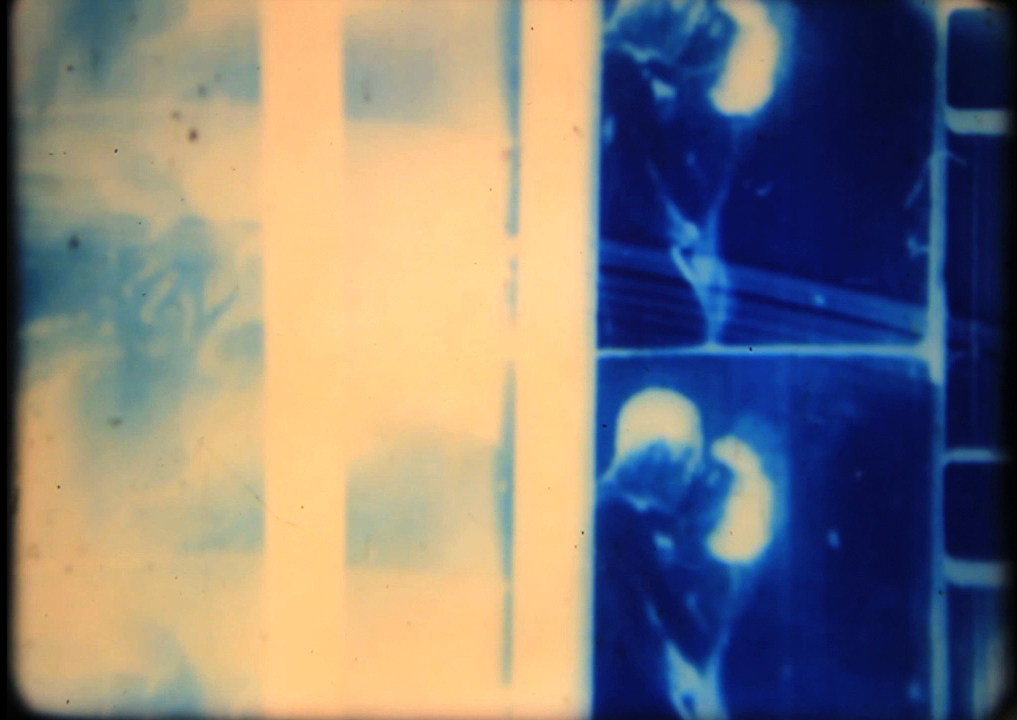 "It's Just Meant to Be" is remarkably barebones for a film nerd's nirvana. It is also visual art for people who wanted Walter Isaacson's biography...
Read More