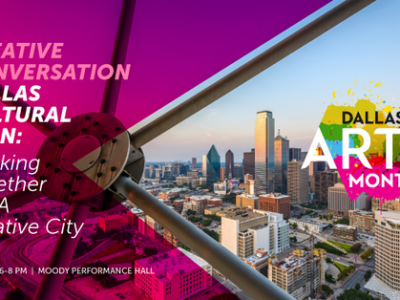 Every April is Dallas Arts Month, along with Dallas Arts Week (which begins this year on April 9), and it lines up with the...
Read More
The City of Dallas kicks off its second annual Arts Week next month, April 5-13, during the Dallas Art Fair (DAF). The week will highlight...
Read More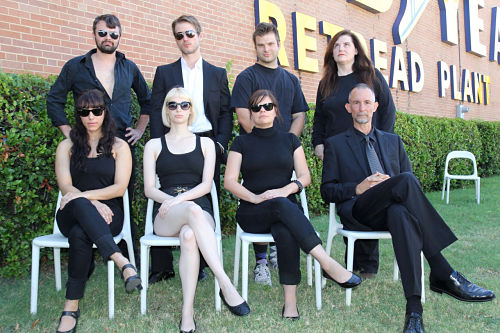 The recession brought to the city a concentration of young, energetic, like-minded creatives. Now, how do we keep them here?