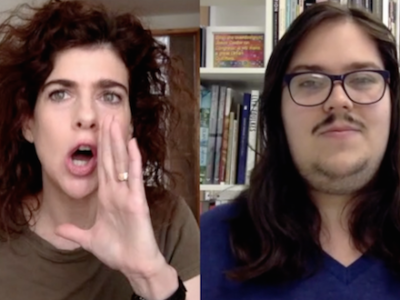 Christina Rees and Brandon Zech on what to see over Spring Break, whether there are any bands left at SXSW, and naked people at the museum.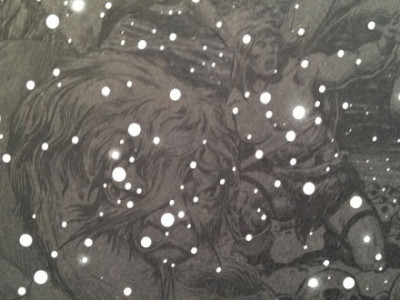 Cusick, like any good collagist, is an obsessive—not just visually and organizationally, but personally—and much of the work in this show is centered on some point of his combined rage, sense of betrayal, and a warning shot.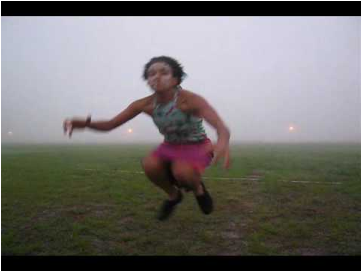 Video works, installations and filmed performances from artists that both spaces have exhibited over the past few years are much more than a greatest hits montage.