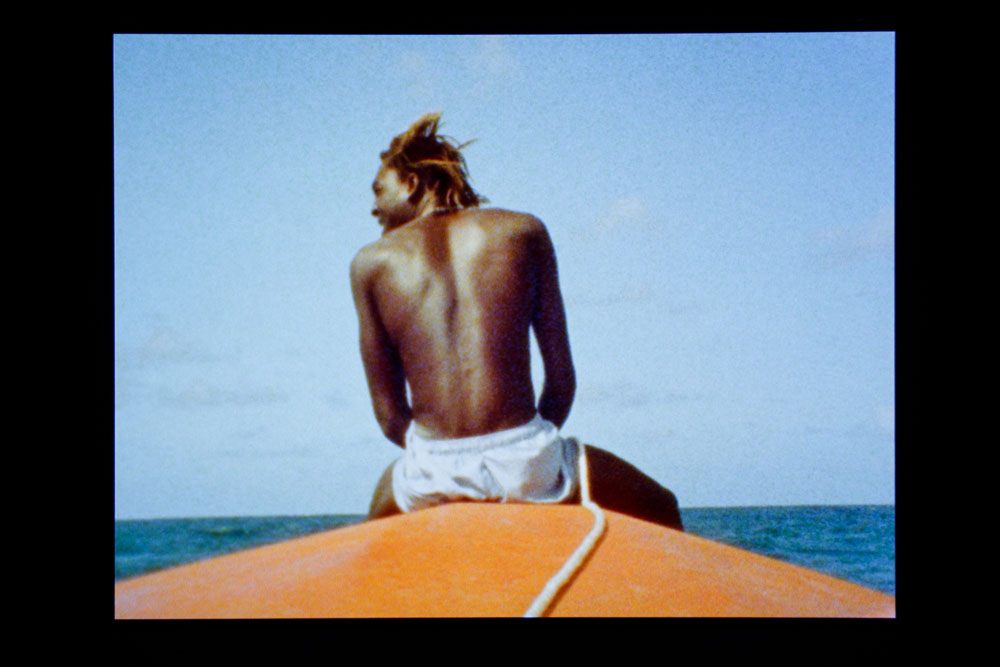 For your casual weekend perusal, if you wish, here is a set of quick responses I had to some (though not all) of the shows I saw in London last week.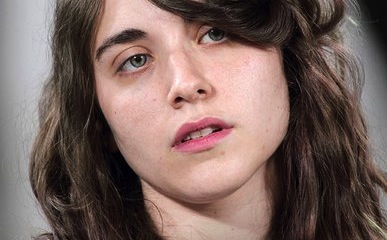 Leah Meltzer is a young and ambitious performance artist who recently moved to Austin from New Orleans. She attended the Parsons School of Design
/
/
/
Enter your password to view comments.
There is no excerpt because this is a protected post.