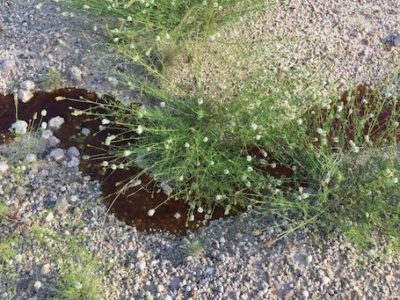 I've reverse-engineered my way through art history, while maintaining a mild obsession with Smithson and his work. It's his fault I poured all that grease.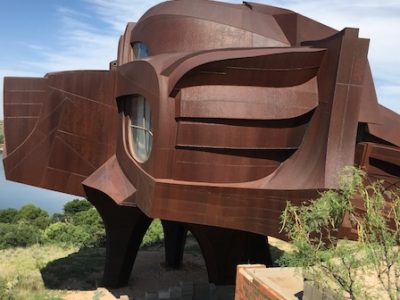 I wondered if the house was merely unfinished, or if the entire premise had become unresolvable.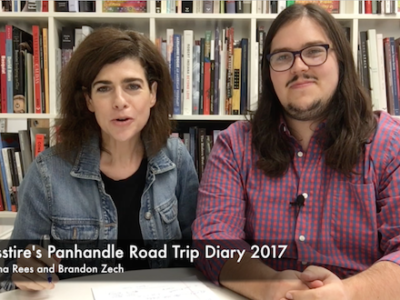 In Richard Linklater's 2011 film Bernie, there's a short scene where a man describes the regions of Texas. He goes on easily about the "People's Republic"...
Read More