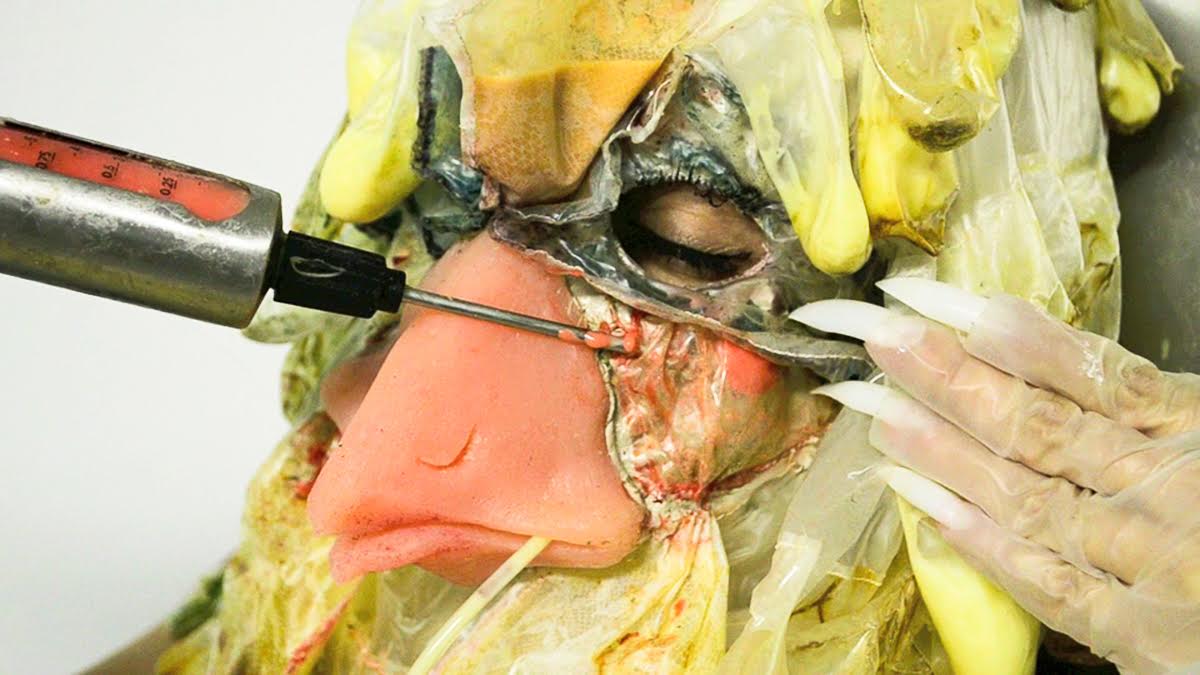 An intelligent and enjoyable look at symbolic thinking and performance art. I encourage you to hurry—the exhibition ends May 3rd.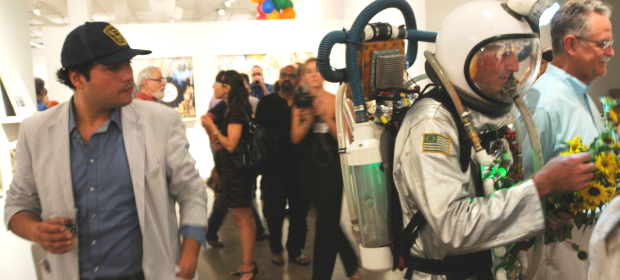 If the 2011 Biennial was, as some claimed, too slick and shiny, the massed works by the 2013 juried artists counter with a rumbling texture reminiscent of worsted wool.
Culturemap Austin has an update on a prominent crew of Texas participants in this years Burning Man Festival in Nevada. Lead artist Troy Stanley, his...
Read More