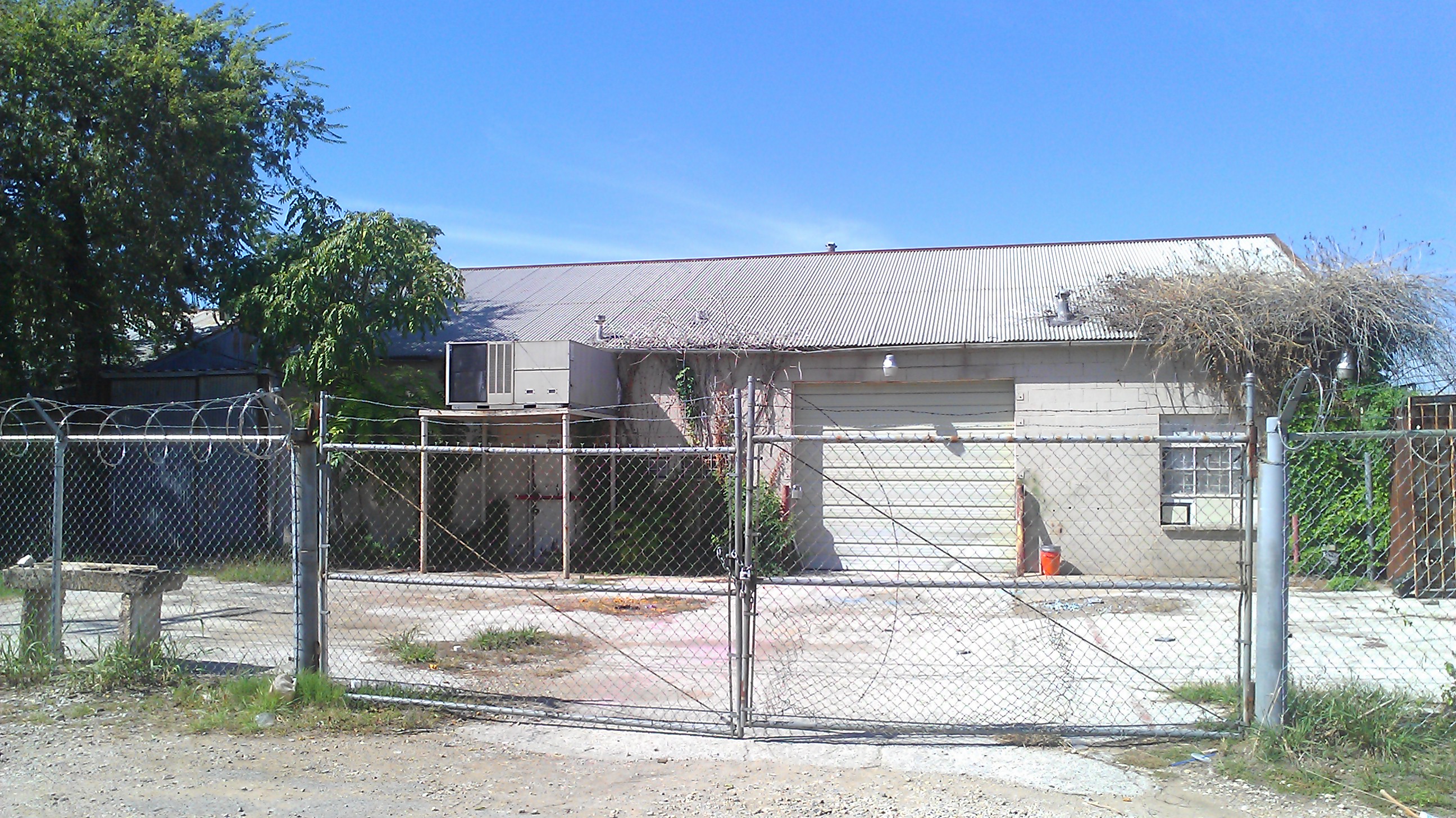 Developer WDI owns most of the colorfully painted warehouses that line Singleton and its side streets. It's also keen on drawing artists to the area to add to its retail and cultural viability.
I don't really care about Dallas for Dallas and all of that talk. I want to fully exploit the potential of exoticism that the word Dallas brings to mind to people outside of the state.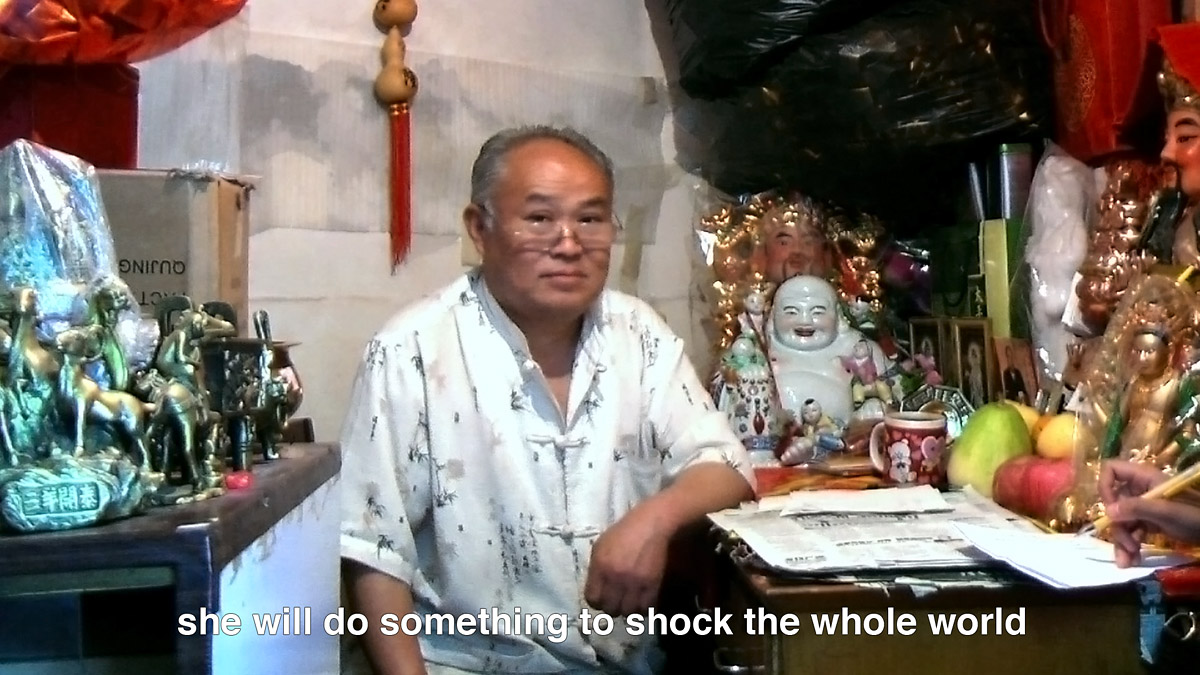 An orchid is dying. Its brown bloom stalk leans over a stacked set of studio monitors resting on the gallery floor. Lionel Richie's crooning ballad...
Read More