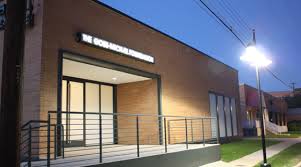 Dallas' Goss-Michael shows how an institution can shift gears and broaden its impact.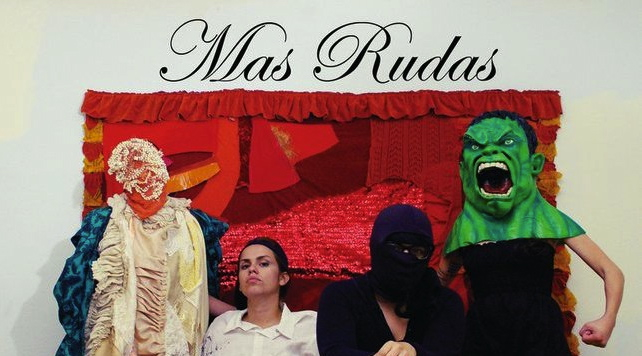 Glasstire contributors offer up their picks for Fall 2012! AUSTIN Emily Roysdon: Pause Pose Discompose Visual Arts Center September 21 – December 8, 2012 Super...
Read More
Upon arriving at the Angelika Theater on Thursday evening for the Dallas Video Festival, I immediately noticed that I was a tad underdressed in my...
Read More