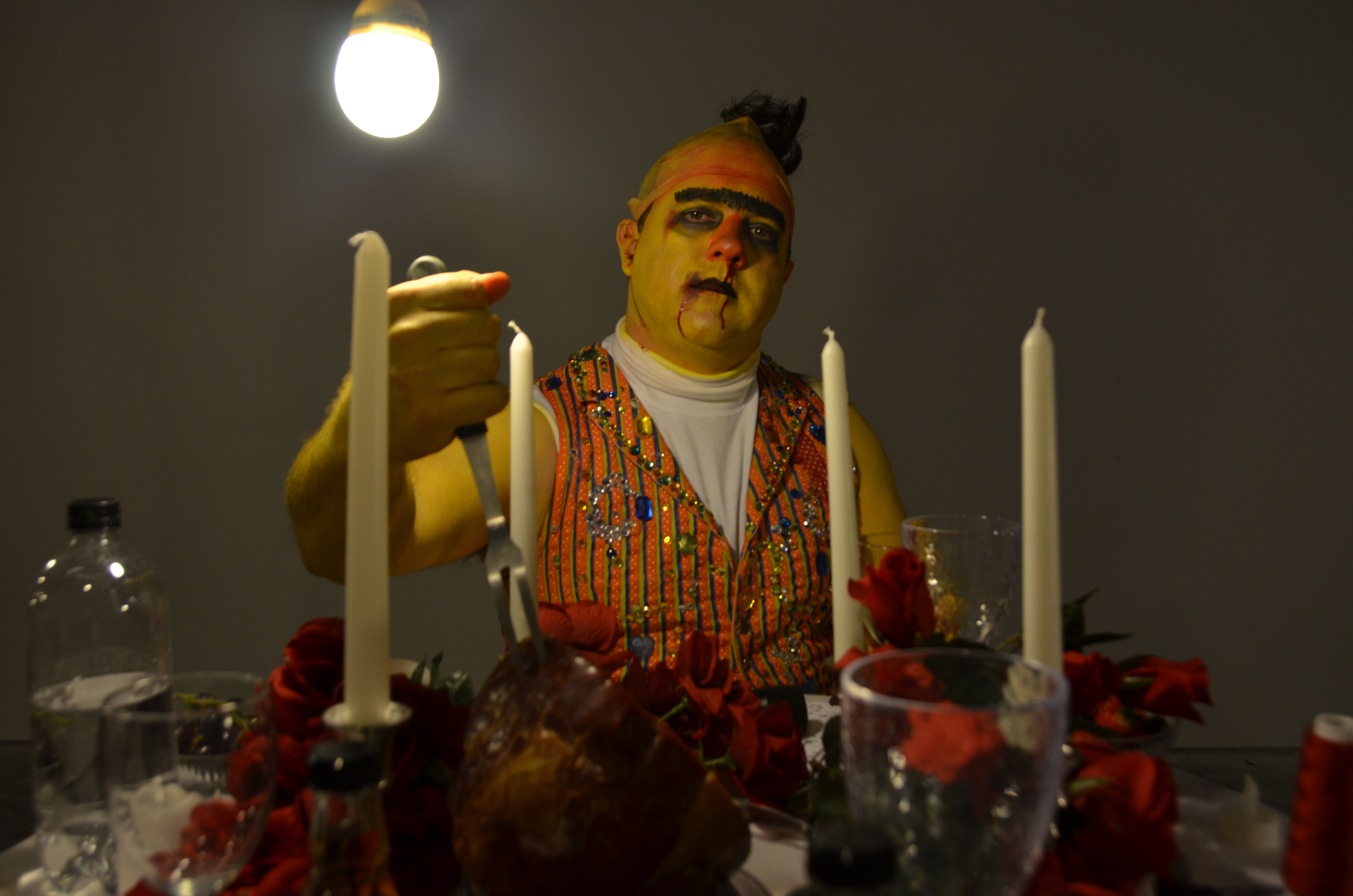 Glasstire first-responders fish valuables from the onrushing flood of Spring Art Activity across Texas!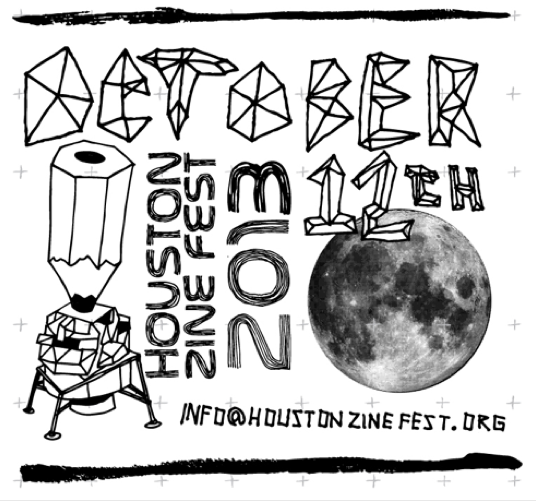 Passed down from hand to hand, an underground tradition of twenty years is coming to Houston's Museum of Printing History next weekend.
Every other spring, graphic novelist Mat Johnson teaches a graphic novel workshop at the University of Houston, a collaborative offering of UH's esteemed Creative Writing...
Read More