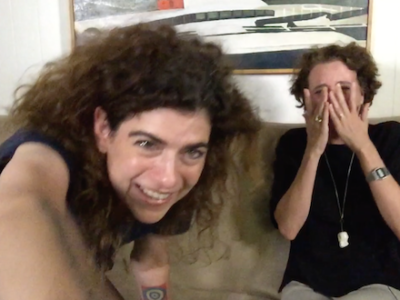 Rainey Knudson and Christina Rees experience corpsing and art at an Austin Airbnb, and look forward to a promising art walk in West Dallas.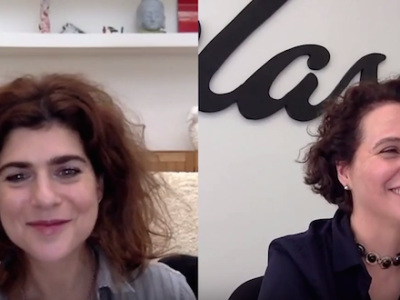 This week, Christina Rees and Rainey Knudson take on single-work shows, dystopian preachers, and Japanese gardens. 1. Arthur Peña: SOLILOQUY The Public Trust (Dallas)...
Read More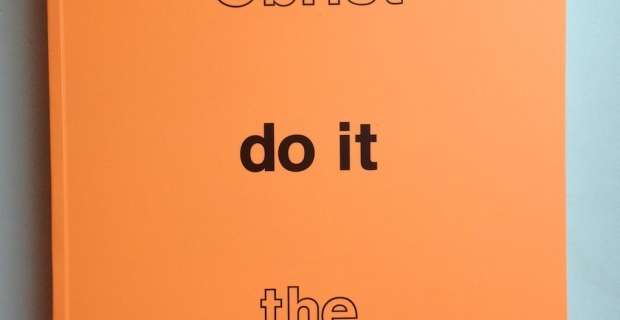 BD: Did you approach any more formal venues with your idea? MF: They wouldn't have said yes. Why would they?