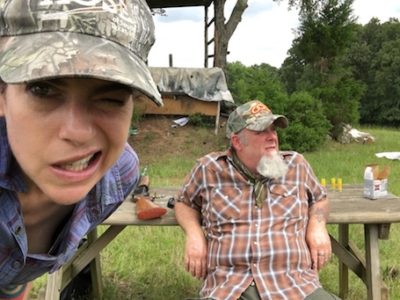 Christina Rees and guest Andy Don Emmons on torture photos that aren't staged, an important retrospective in Fort Worth, and Andy's self-treatment through art. (They also shoot some guns.)
To most Texans, Marfa is just really, really far away. But too often, there is something going on out there that makes us wish for...
Read More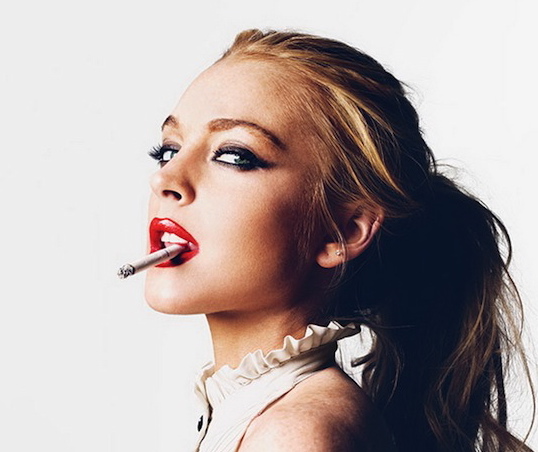 The Goss-Michael Foundation's zesty, celebrity-filled exhibition of Canadian pop star Bryan Adams's photography embodies the essence of escapist entertainment that Dallas confuses with reality. I...
Read More