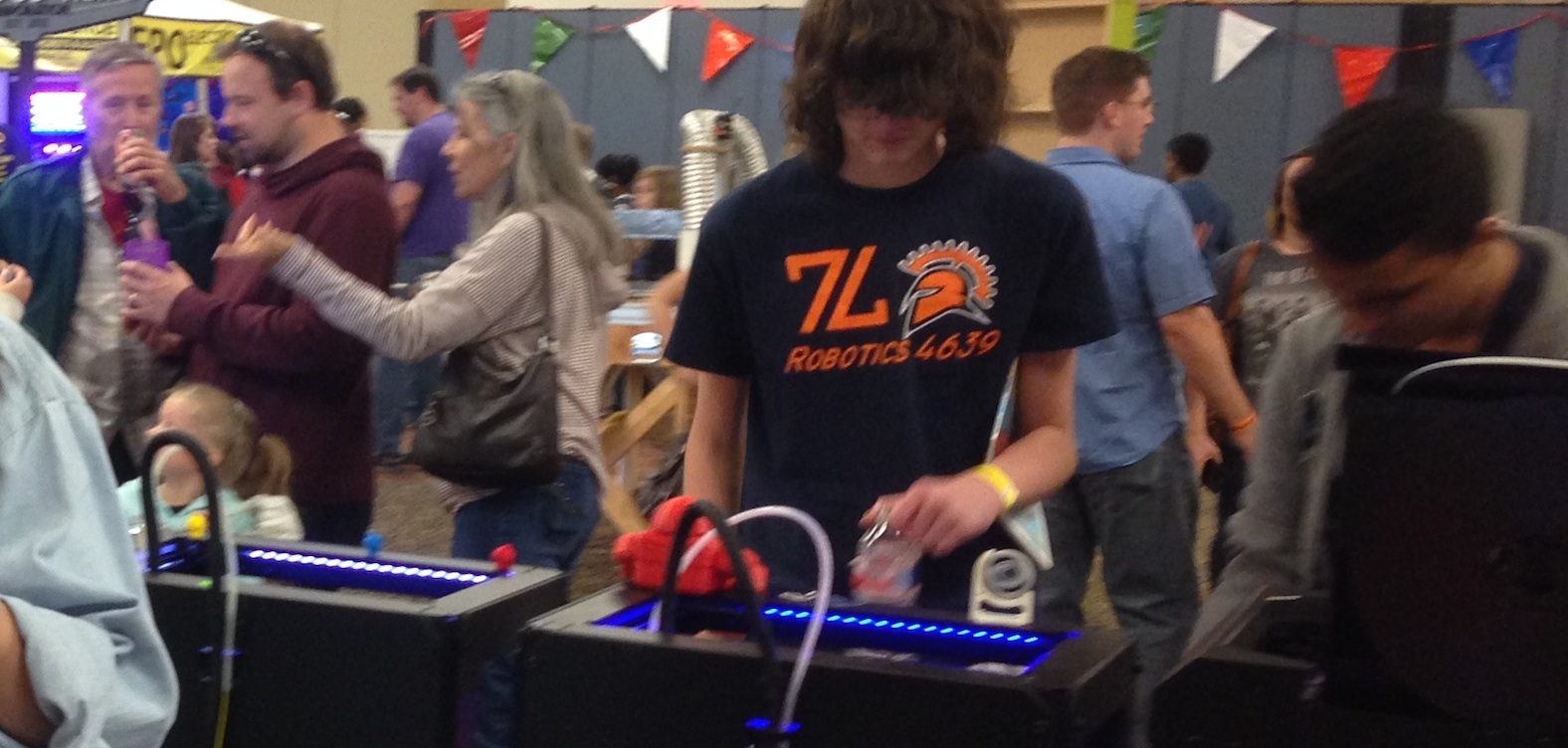 I'm not that interested in radio-controlled drones, high school robotics, or 3D printers. What interested me at last weekend's Mini Maker Faire were the Makers.
Joel Sampson's Rhythm Machines reminds me of something one might see at a Maker Faire or the Musee Mecanique, if the people who made those things were less crass.
What are you doing this Saturday? Come with me to Houston's first Mini Maker Faire. I first heard about Maker Faire from Aisen Caro Chacin,...
Read More