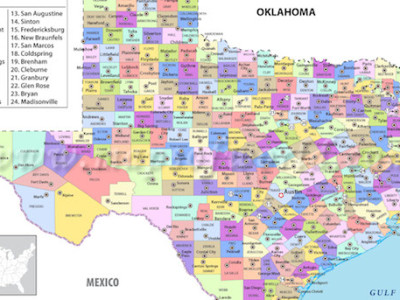 We are ripe for a rigorous, joyfully open-minded, unthemed, ongoing and regular survey of the best work being made in Texas.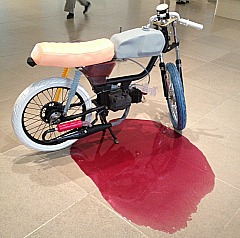 Boom Town whispered, "Here we are, look what we are capable of." On the last day, when the roar of POST COMMUNIQUÉ and the Dallas VideoFest had lessened, the works in Boom Town were given the chance to scream this message out loud.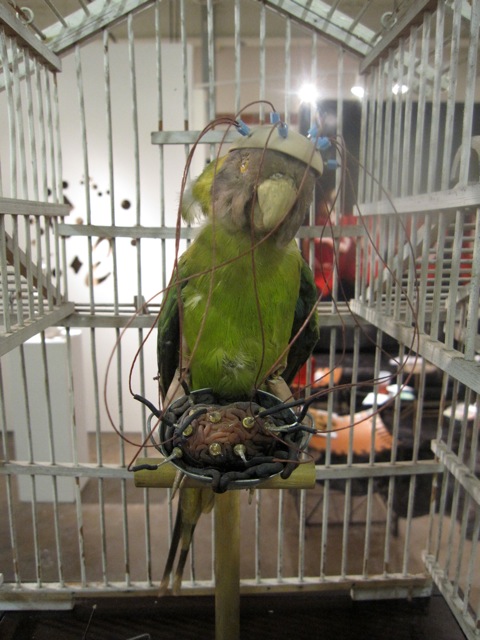 Last week I wrote about Houston's dueling art fairs coming up this fall.  Scheduled one month apart, each has a New York area organizer. It...
Read More