On Black Friday, while millions were buying iPads for their six-year-olds and guns for their holsters (handgun sales broke an all-time record this year), I...
Read More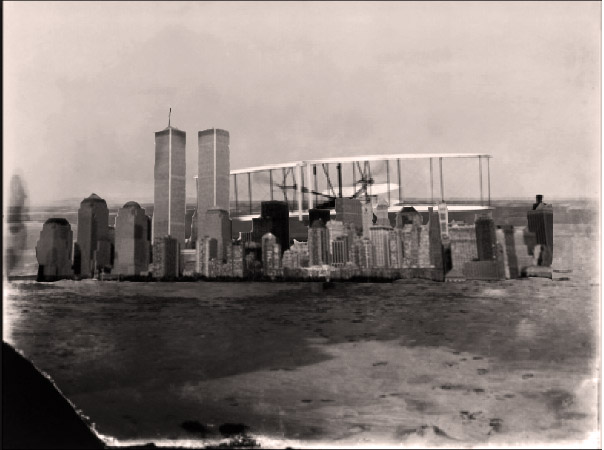 Am I a washout as a modern American thinker if I have trouble learning Photoshop? ...Yes, right? Shit.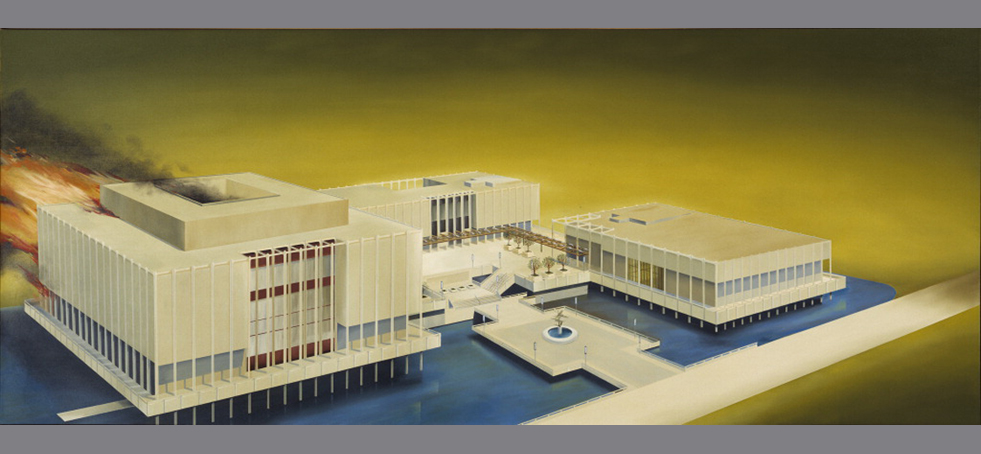 Not unlike Texas, Los Angeles suffers from some art world stereotypes. In honor of our recently launched Southern California site, Glasstire SoCal, we present Los...
Read More