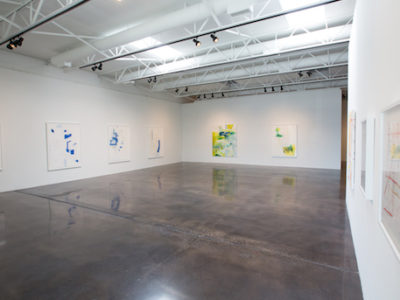 Each artist explores traditional media in formal ways, and the two solo shows mirror each other in saturated color and abstracted space.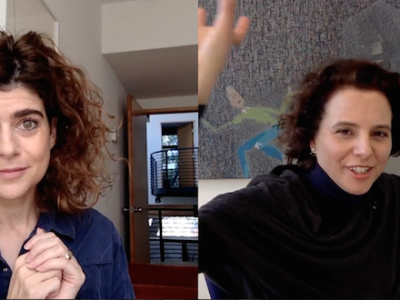 Rainey Knudson and Christina Rees on finding menace in artworks, the risk of imaginary worlds, and how great it is when an artist has a good website.
Dallas art writer and collector June Mattingly's new e-book The State of the Art: Contemporary Artists in Texas, is out-available for Nook, Kindle and iPad....
Read More