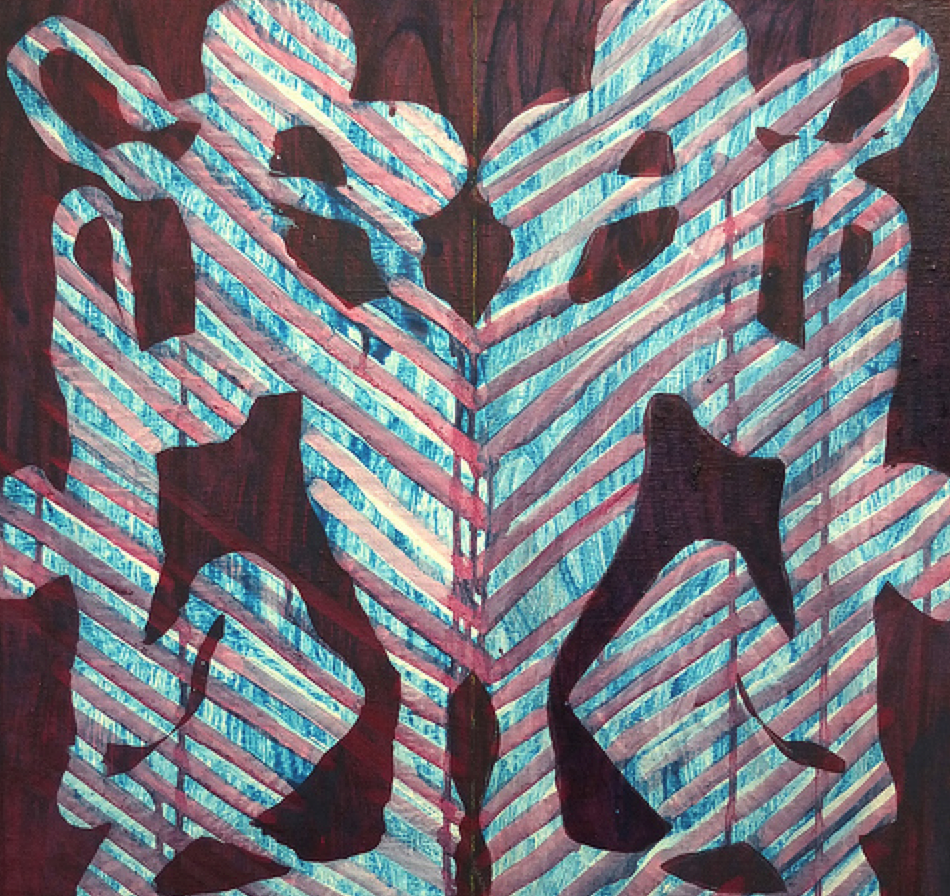 An internal dialogue between the values Grant believes she's supposed to uphold and the internal thoughts that may or may not contradict them. The viewer is just listening in.
Carl Hammoud's current exhibition of paintings and drawings at Lora Reynolds Gallery feels cool and empty. The works are also nearly impeccably installed. I recently...
Read More
Stephen Vitiello is a sound artist who teaches at Virginia Commonwealth University. He has exhibited around the world and collaborated with artists such as...
Read More