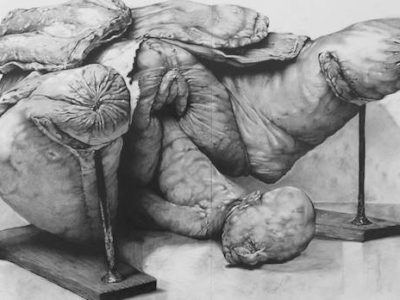 His work's jumping-off point is his deep disdain for systems—for the nuclear family, for institutions and communities and religions that we're all pushed through in an endless gauntlet.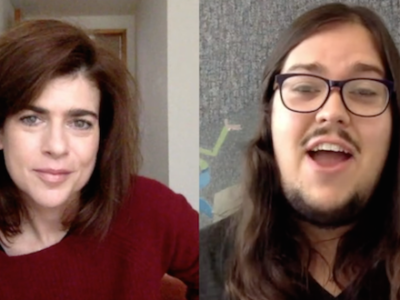 Christina Rees and Brandon Zech on a new artist residency, finding grace in destruction, and this weekend's dialogue between two creative icons.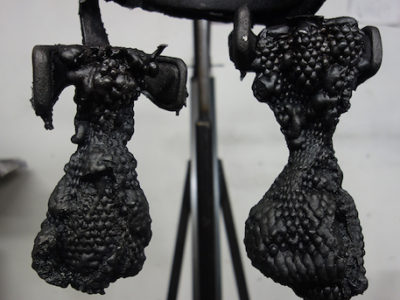 From growing up in a doomsday cult in Montana to almost accidentally (and deservingly) finding his way into a BFA and MFA from SMU by 2004, the acclaimed...
Read More