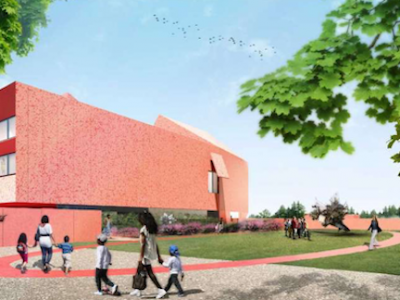 It has long been known that developers follow artists, capitalizing on the cool, cultural neighborhoods. The Nasher Sculpture Center fought for years against the shiny...
Read More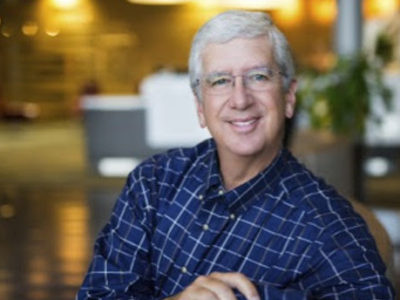 The board of trustees of the Linda Pace Foundation have announced the appointment of the Foundation's new executive director. Michael Hardwick, a businessman based in...
Read More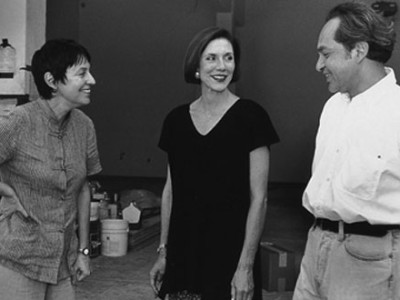 One wonders why ArtPace and the Linda Pace Foundation don't just join forces?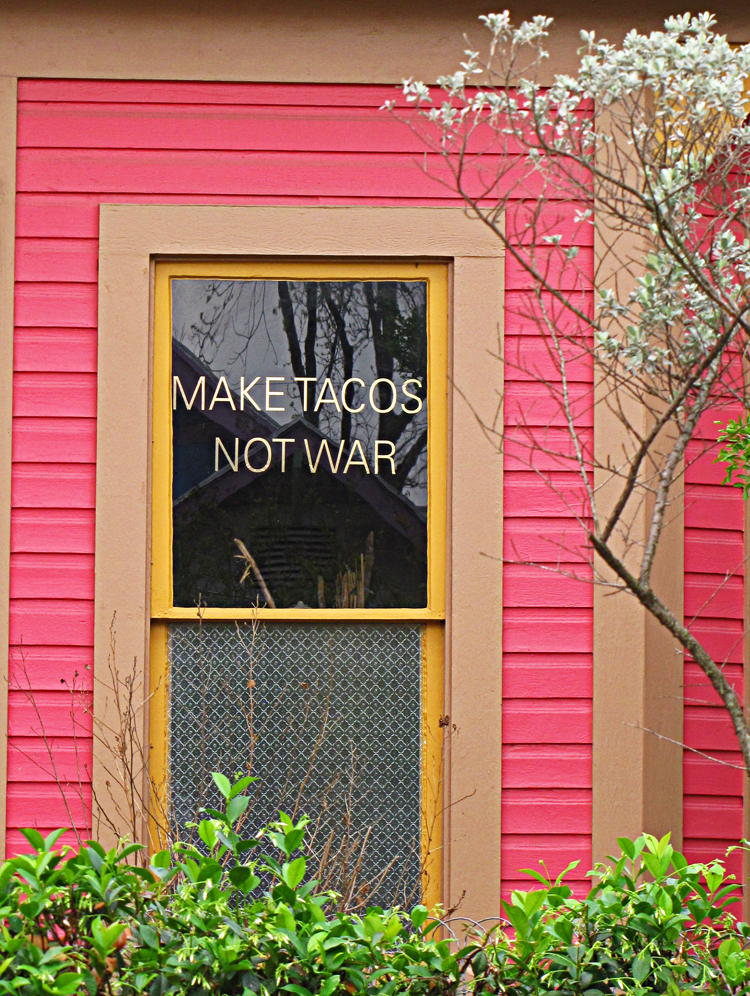 (All photos by John D. Fisch except where noted. Click high res gallery to view full images.) Dear readers of Glasstire, San Antonio prides ourselves...
Read More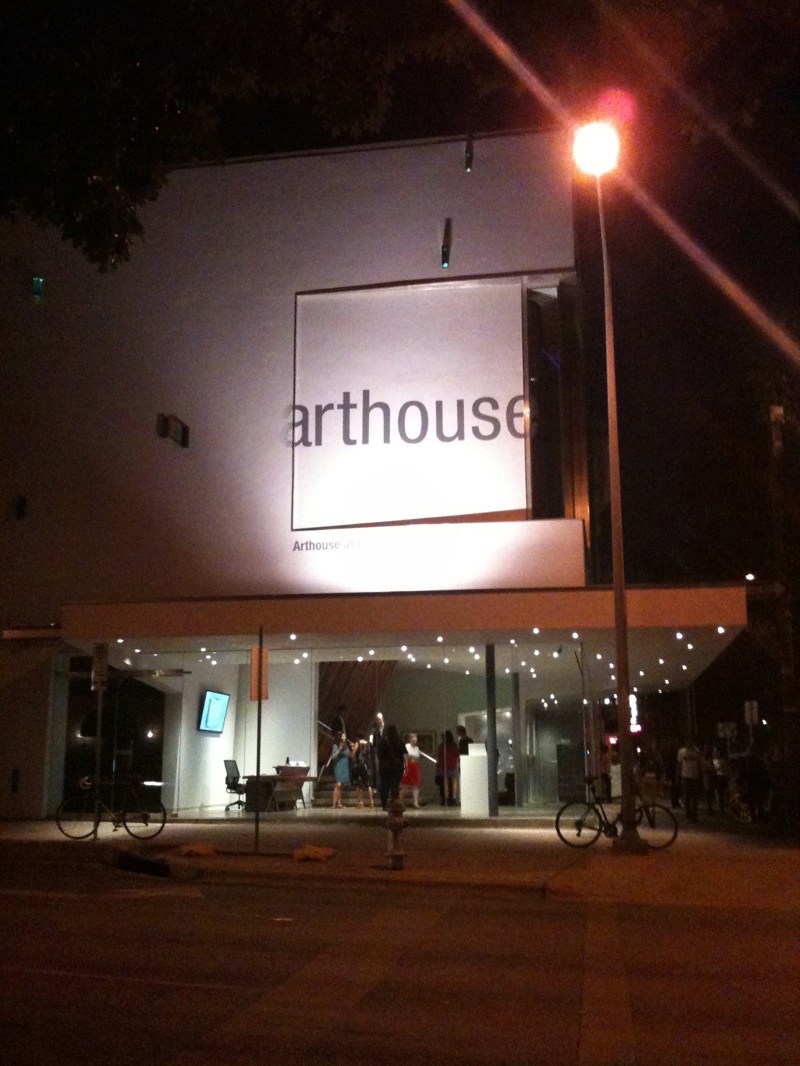 Funny thing happened on the way to the Texas Biennial opening party at Arthouse. ...No, wait, I meant *at* the party.