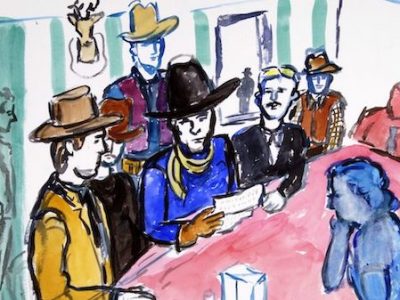 The whole show functions as a gentle commentary on how the movie version of circa-1870 has always been a formalized Hollywood mediation of a much harsher truth.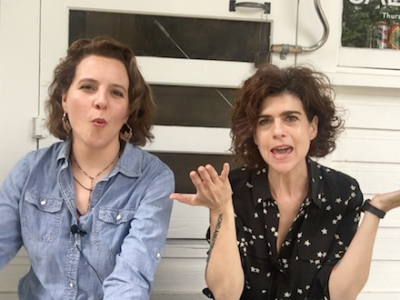 Rainey Knudson and Christina Rees on debate night in San Antonio, the joy of watching people eat, and a Texan artist's tropes about Texas.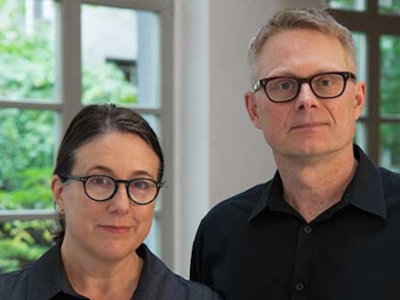 The Modern Art Museum of Fort Worth has announced its speaker schedule for the upcoming fall season for its acclaimed Tuesday Evenings at the Modern series. One of the best...
Read More