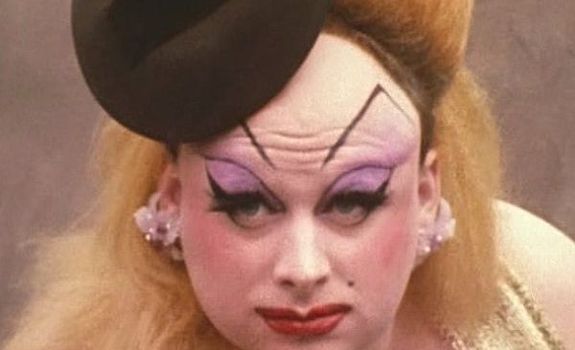 Peter Lucas previews some of the 30+ films being shown at Houston's QFest.
Dallas city officials declared the month Lesbian, Gay, Bisexual and Transgender Pride Month and CentralTrak has started off June with a loud, queer bang. First...
Read More
A generation after coming-out stories, AIDS and activism, and LGBT and transgender media celebrities, what does contemporary Queer art mean now?