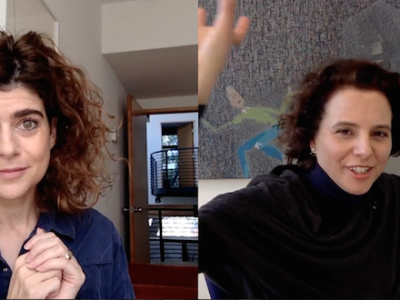 Rainey Knudson and Christina Rees on finding menace in artworks, the risk of imaginary worlds, and how great it is when an artist has a good website.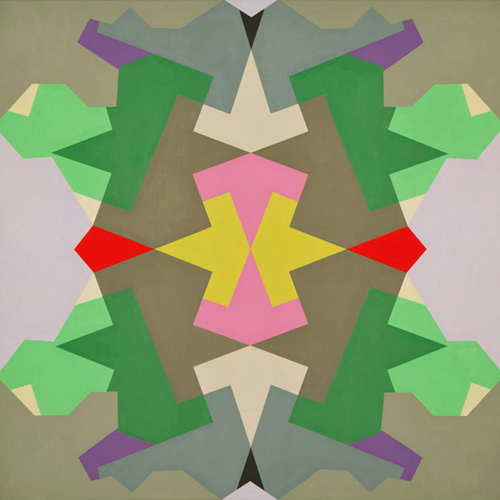 Geometric paintings with a psychedelic feel: playful, energetic, and a bit dizzying.
Dallas art writer and collector June Mattingly's new e-book The State of the Art: Contemporary Artists in Texas, is out-available for Nook, Kindle and iPad....
Read More