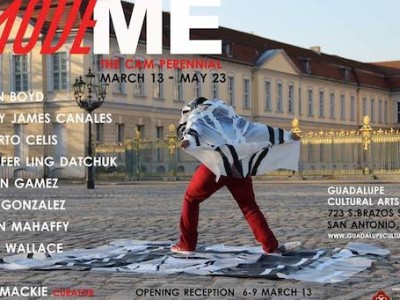 The decision by the GCAC to pull out as the venue for the CAM Perennial shows a lack of respect for a history of collaboration, and its irresponsibility will be felt citywide.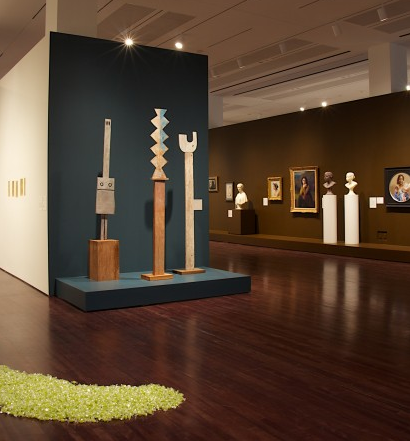 Growing up in Austin, the Blanton was our reference during high school art history classes. Even spread across campus from the Harry Ransom Center to...
Read More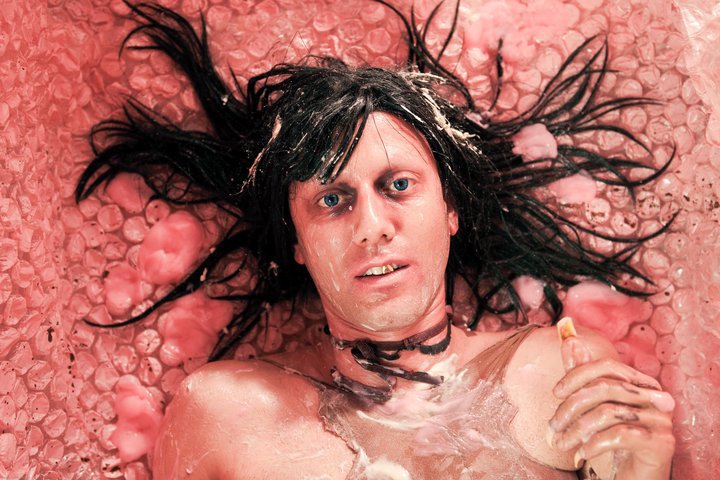 EXTRA FALL RECOMMENDATIONS! If I had my druthers, the climate of Central-South Texas would chill the fuck out starting September 1st. We'd all wear long...
Read More