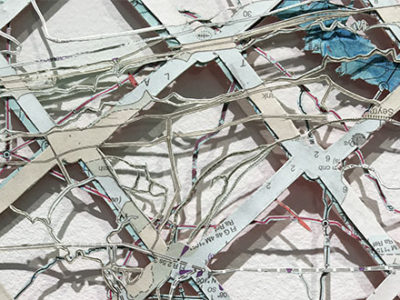 For three artists so deeply tapped into the cultural consciousness to collectively experience an event as monumental as the election of Donald Trump, bonding and the sharing of a common sense of urgency seems inevitable.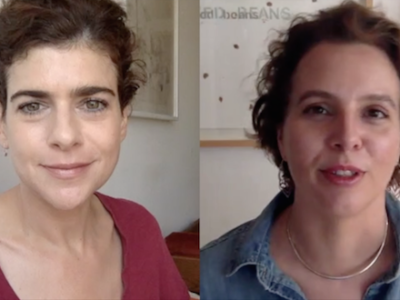 Christina Rees and Rainey Knudson on a show too important to be called a summer show, emerging Latinx artists in Austin, and skewering a sacred cow.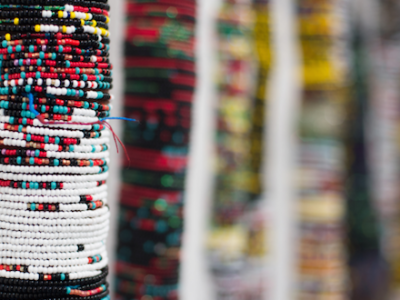 Yesterday the Galveston Artist Residency announced their 2016-2017 artists-in-residence: Leonardo Benzant, Fidencio Martinez, and Pat Palermo. This year, the GAR received a record number of submissions, and the three...
Read More