The Houston Art Alliance (HAA) will present  an installation of suspended, sculptural works by the late Lee Littlefield at the Central Houston Public Library's first...
Read More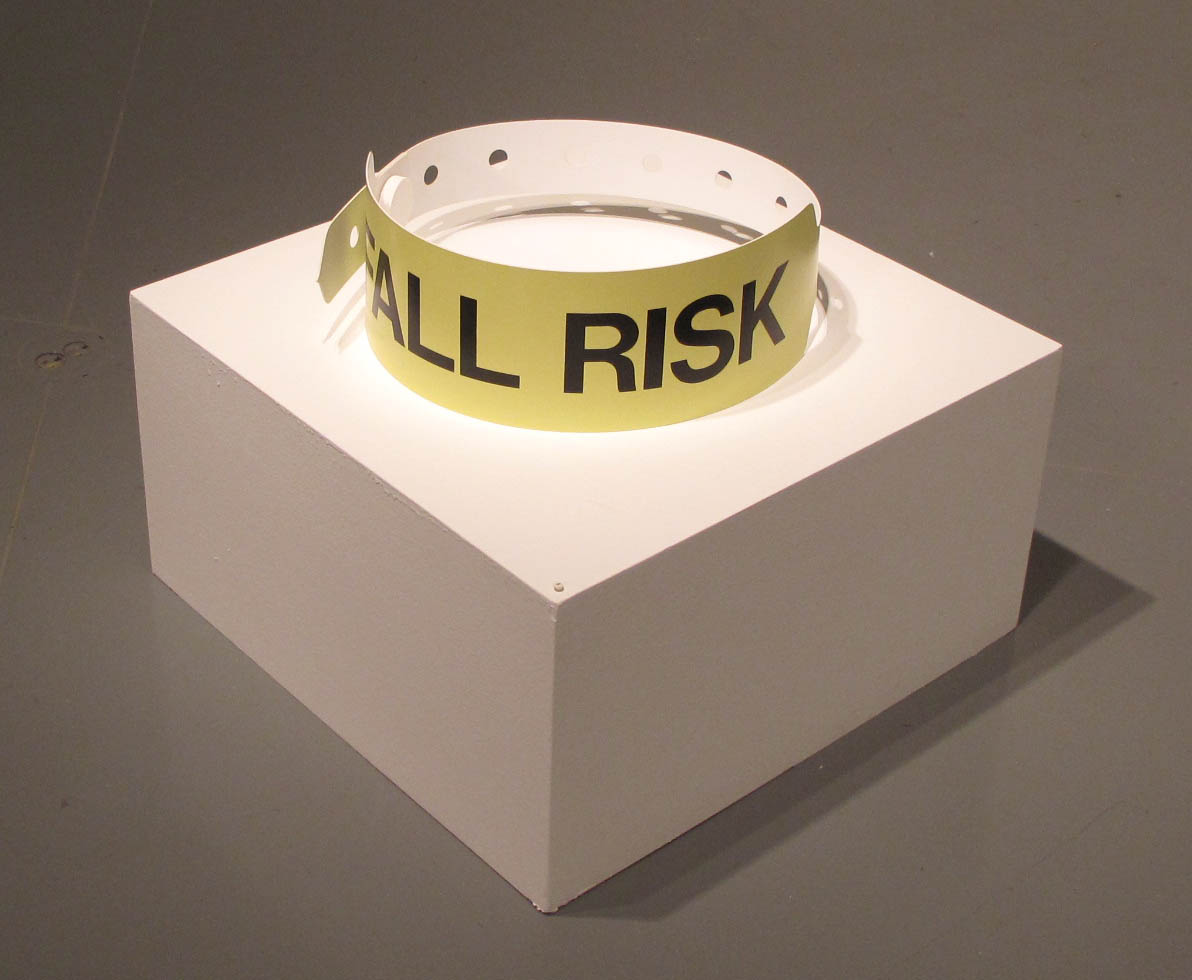 Remember when Art League Houston was lame? Kelly Klaasmeyer says it's been getting better for the past decade and the current round of exhibitions is solid proof.
After being hospitalized due to a recent car accident, artist Lee Littlefield was diagnosed with stage IV lung cancer. He was released a few days...
Read More